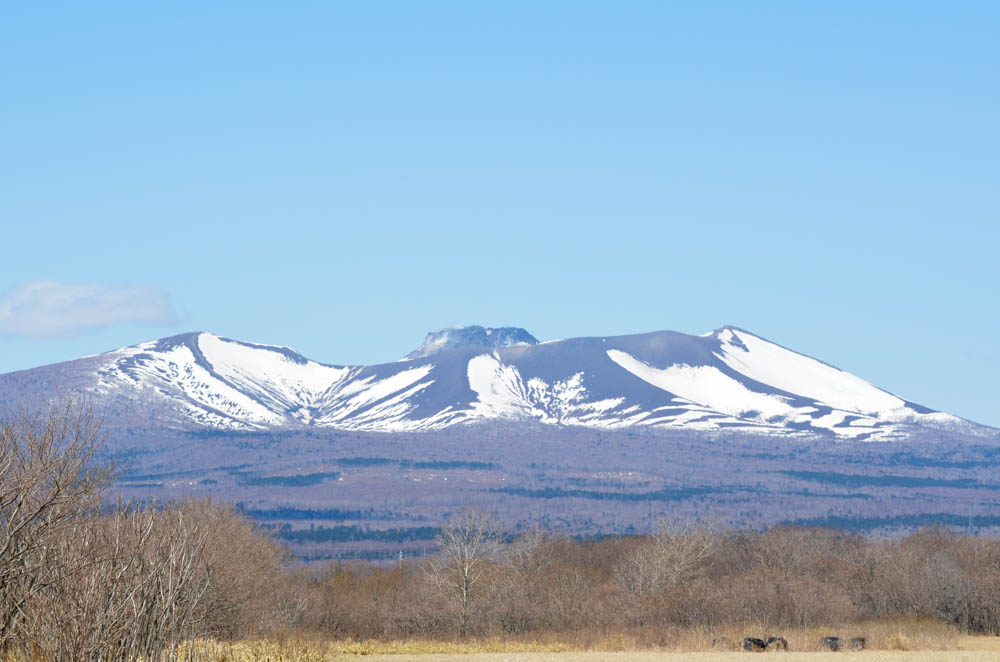 In early October, Rush Street Gaming's Japan branch was quietly established, with the Chicago-based firm currently looking at Tomakomai, Hokkaido, as the main direction for its IR license campaign.
Rush Street Japan has already sketched out its economic projections for the Tomakomai IR, estimating that it will contribute to 12,500-19,500 visits per day and have a peak season demand of 2,000-2,750 rooms per night. They reckon that the annual gaming revenues (GGR) will come in at US$1.35 billion to US$1.85 billion, and that annual total revenues will be US$1.9 billion to US$2.6 billion.
Rush Street executives have been visiting Japan for about three years, but in recent months their campaign has accelerated with the legal establishment of Rush Street Japan and their employment of Finsbury as their in-country public relations company.
In an exclusive interview with Asia Gaming Brief, Steve Rittvo, partner and adviser of Rush Street Japan, noted, "We are focusing on Tomakomai, Hokkaido, right now as we like the site, and we like the market. We believe there is a real opportunity to create an IR that will become part of the Hokkaido culture, community, and environment. Our aim is to build a fully inclusive resort that will act as a draw to inbound tourism and will also attract local and neighboring communities."
Rittvo comments, "The economic projections were conducted to help us understand the local market, and what and why we are going to build something. The analysis is a cornerstone of our project that helps to ensure what we do is financially feasible, both in the short term and long term. Based on these economic projections, we are then able to determine the right size, with the appropriate elements and components relevant to the region. As a leading real estate developer, our critical point of difference is that we develop projects tailored to the host region.
Asked about Rush Street's competitive advantages against the five or more other international IR operators eyeing the Tomakomai site, Rittvo noted, as he has done previously, that the firm's entire history is based upon entering small and medium-sized communities which have never before hosted a casino. He also claimed that Rush Street has a strong balance sheet even when compared to better known local rivals such as Caesars and Hard Rock.
"Rush Street Japan has one of the strongest balance sheets because we have access to the combined expertise and resources of Neil Bluhm's investments and companies, namely JMB Realty, Walton Street Capital, and Rush Street," he stated.
Every development is created following ongoing dialogue and engagement with our host community."