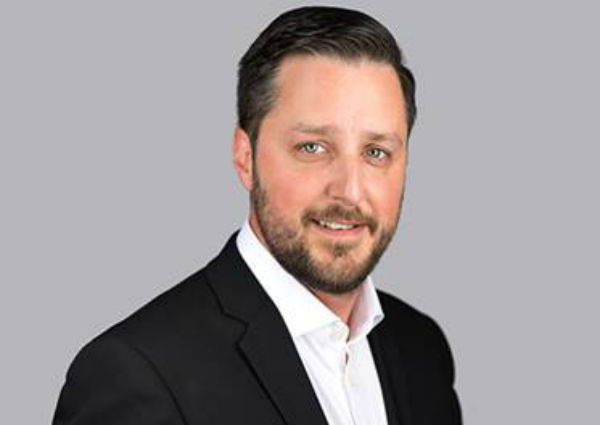 RISQ, experts in insurance-backed jackpots and betting promotions, have appointed Julian Borg-Barthet to the new role of Director of Business Development, as they look to extend their presence and influence across the industry.
Borg-Barthet arrives at RISQ after a successful stint at NMi, which was recently acquired by its largest competitor Gaming Labs International (GLI), where he proved himself in a similar senior sales domain, having taken the reins for business development in 2011. There, he diligently built the brand's reputation in global gaming markets, with a keen eye for strategy and new sales across online, land-based, and lottery markets.
Now Borg-Barthet brings those skills to bear at the gaming industry's leading insurance-backed jackpot and betting promotion service supplier, who are based in the heart of the City and founded on the highest-level data analytics and the largest jackpot limits on the market. He will be responsible for managing RISQ's existing partners – which include IWG, Betway, Jackpotjoy, William Hill and GVC – and spearheading the expansion of RISQ's dedicated skill set into international territories.
Borg-Barthet said: "I've always based my business relationships on the ability to add value. Working with RISQ, I've not only found a string of products that complement the different sides of the gaming industry but also a strong, experienced team that are client-focused and eager to tailor their offering to make it work for the customer. The team at RISQ have solid relationships across the insurance world, cultivated after years of risk management and consultancy in the gambling space. They're trusted and respected. I can't back a better story than that."
Tom Mitchell, director of B2B at RISQ, added: "We're delighted Julian is joining the RISQ team. His experience and contacts in sales and business development are second to none. We feel sure he'll be a true asset to both RISQ and all our clients, as we bid to broaden our global footprint."
RISQ's pioneering jackpot platform offers adjustable odds, flexible jackpot totals, and variable pay tables, allowing operators to build their own unique jackpot games. The platform requires no reliance on cross-network liquidity, with its breakthrough technology designed to provide an effective and risk-free customer acquisition and retention tool for betting and casino brands. Because RISQ work directly with both game developers and operators, their partners can utilise the platform at any stage of the supply chain.