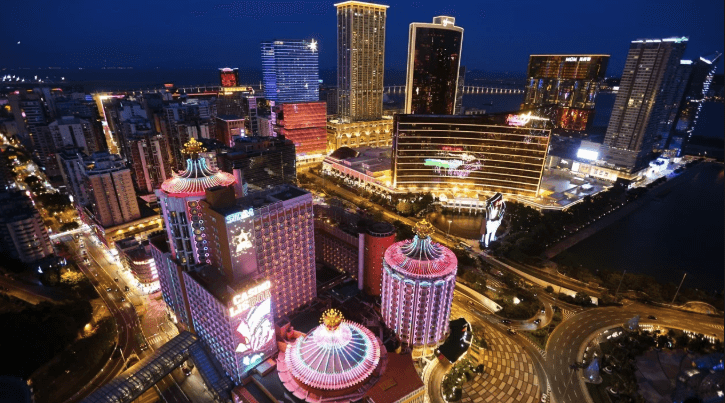 Analysts from Union Gaming expect that Macau's six concessionaires will be given temporary license extensions until at least 2022, giving time for the new administration to figure how to handle the concession rebidding process.
The brokerage made their assumptions on the rebidding process by looking at how the government had handled the public bus re-tender process in 2008 and this year.
Union Gaming said that the installation of a new administration in late December 2019 means there is a good chance that SJM and MGM's licenses will be extended to 2022, putting them in parity with the other four concessionaires.
This happened last year for one of Macau's bus companies, which had its concession extended by a year to July 2018 to be in parity with the other two bus concessionaires.
The extension of SJM and MGM's licenses will also give the new administration time to conduct a multi-year study on the concession rebidding process, which could also mean "necessitating concession extensions for all six perhaps well beyond 2022," said the brokerage.
With this in mind, Union Gaming analysts said they expect the formal rebidding process to occur sometime in the middle of the next decade, which allows the Big 6 some "breathing room" and pushes out concession risk further than currently "baked into shares."
Regarding the addition of a 7th or 8th concession, Union Gaming said they expect at least a 50:50 proposition that it would occur, drawing parallels to when the third entrant was added into the public bus tender in 2009.