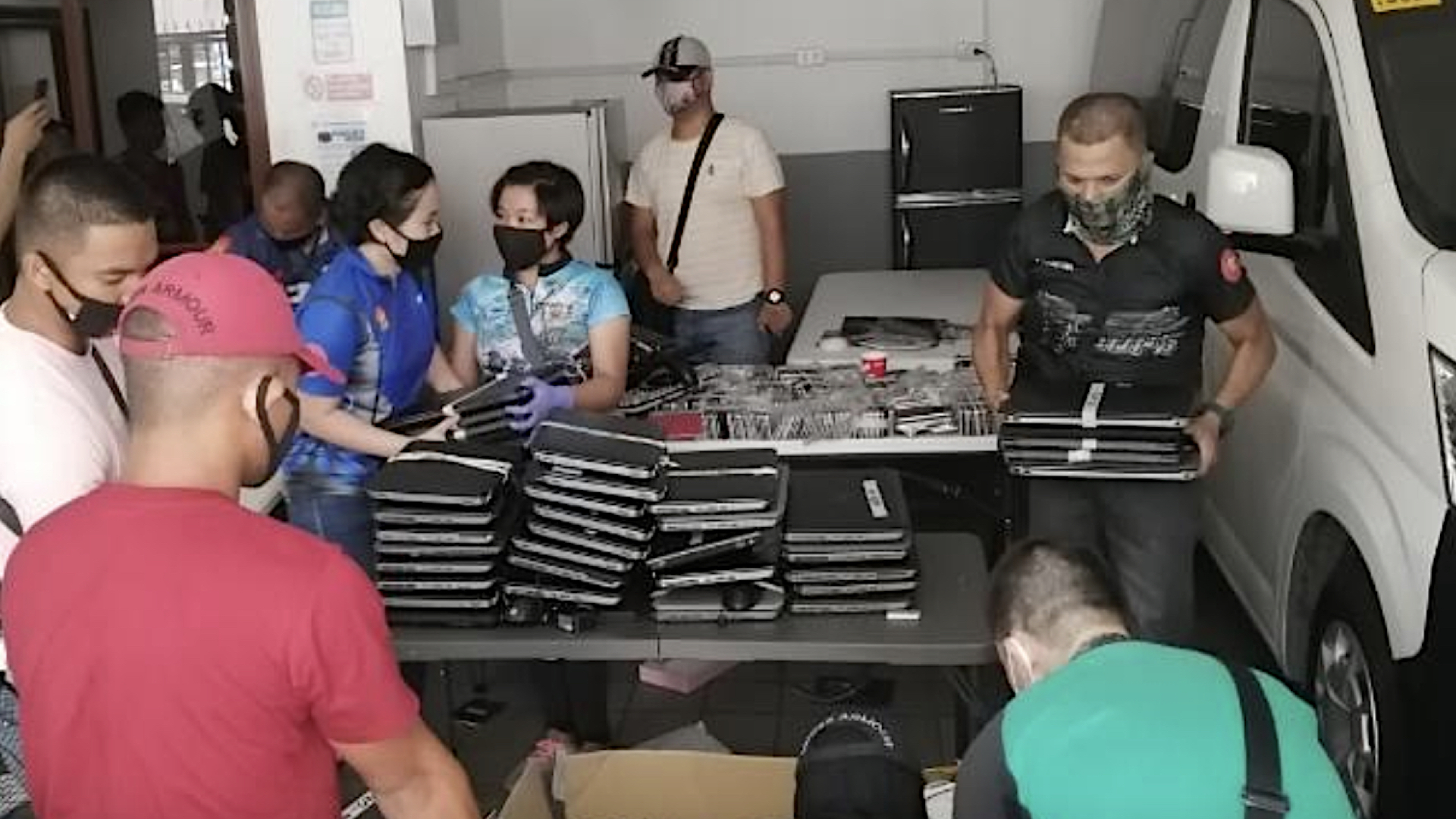 The National Capital Region Police Office conducted a raid on a Philippine Offshore Gaming Operator (POGO) in Makati that netted 56 arrests of foreign nationals, predominantly or entirely mainland Chinese.
The main criminal charges will relate to violating the Enhanced Community Quarantine rules, specifically in regard to social distancing.
"We would like to reiterate our plea for cooperation to all the people in Metro Manila, including our foreign friends who are staying here, to please observe due compliance to all existing laws, especially the Enhanced Community Quarantine protocols," a senior police official commented.
It would appear that the raid was prompted by complaints from local residents in the same condominium unit where the POGO was operating.