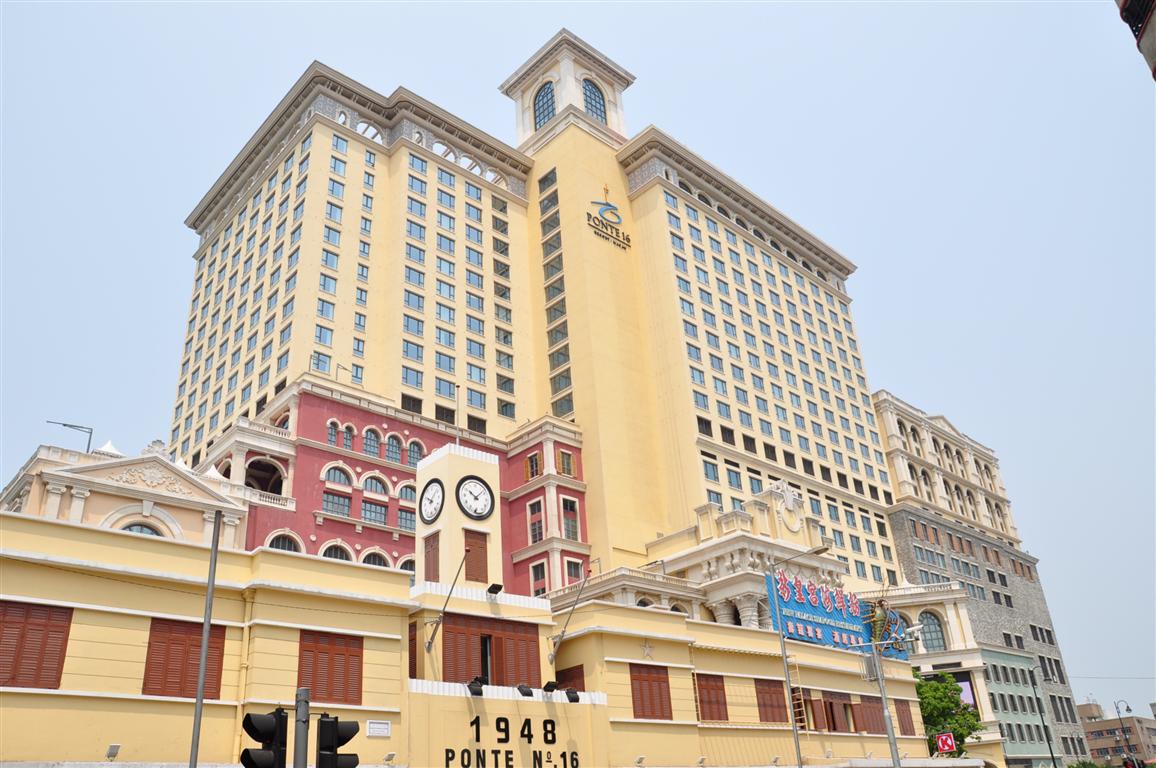 Success Universe, an investor in Macau's Ponte 16, said group revenue for 2019 gained two percent to HK$1.14 billion ($147 million).
The company's share in the profit generated from Ponte 16 was $116.8 million, up about 71 percent. Success Universe says gross gambling revenue at the property outperformed the wider Macau market during the year, which saw a 3.4 percent decline.
Gross profit was down 12 percent to about $30.3 million, while profit attributable to owners of the company was $74.2 million, up from $54.5 million the prior year. 
As of Dec. 31, the casino of Ponte 16 had 109 gaming tables, consisting of 98 mass gaming tables, 7 high-limit tables and 4 VIP tables.
The average occupancy rate of Sofitel Macau At Ponte 16 was more than 90 percent.
Success Universe also runs Jade Travel, one of the largest travel agencies in Canada and has property investments in Hong Kong. 
Looking ahead, the group warned that the impact of the coronavirus outbreak on the group's operating results and cash flow may be "significant," but can't be reasonably estimated at present.