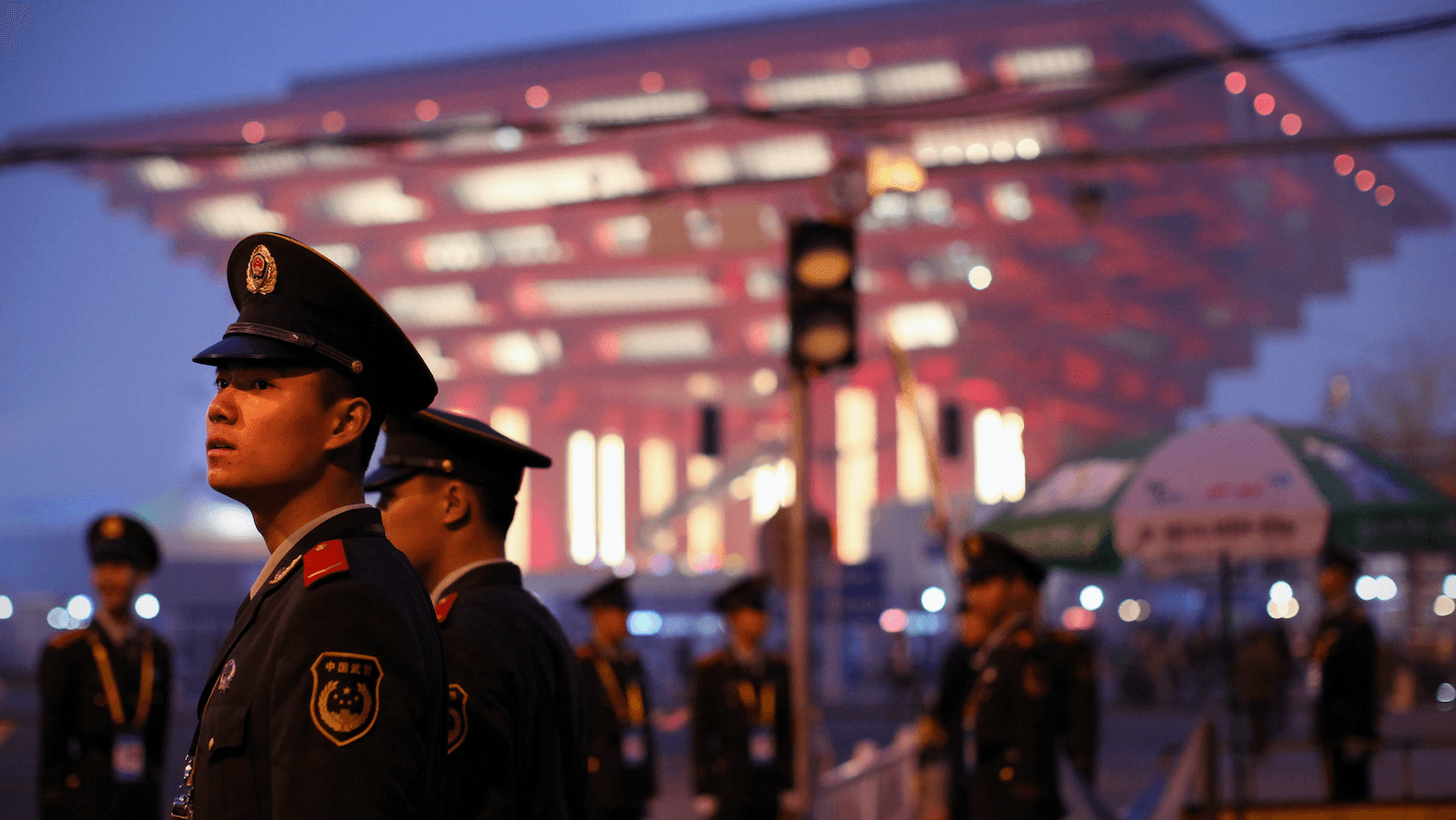 Police in China's Chongqing Municipality have arrested 129 suspects for their involvement in illegal online gambling, Xinhua reports.
More than 300 police officers raided the headquarters of the gambling ring following a two-month investigation.
It is understood that the suspects were running a gambling website and using several social media apps to attract gamblers to the site.
Police confiscated 69 computers, 265 mobile phones and froze around CNY4 million (US$595,000).