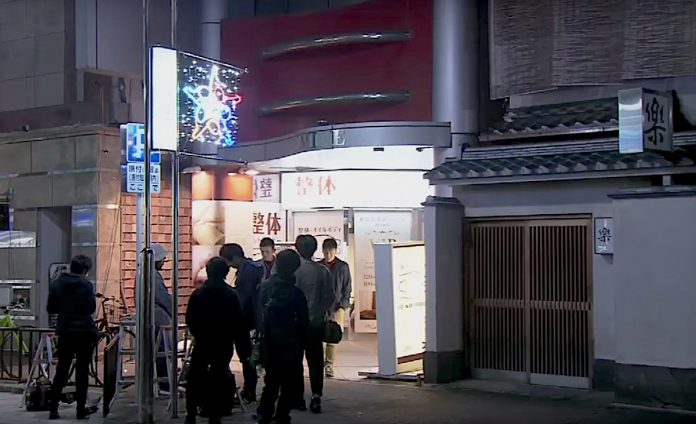 Over the weekend police in Nagoya city swooped down on three stores, including one named "Samurai," which they say offered illegal internet gambling. A total of 17 people were arrested, including 8 store employees and 9 customers.
According to the police, they seized a total of 40 computers which were used for internet baccarat and roulette games. Customers earned and lost points which could later be exchanged for cash.
The police investigation began almost a year before this weekend's busts occurred.
Illegal casinos in Nagoya were also in the national news in September after it emerged that a corporal was dismissed from the Ground Self-Defense Forces and six others punished for visiting an illegal internet casino in the same city.