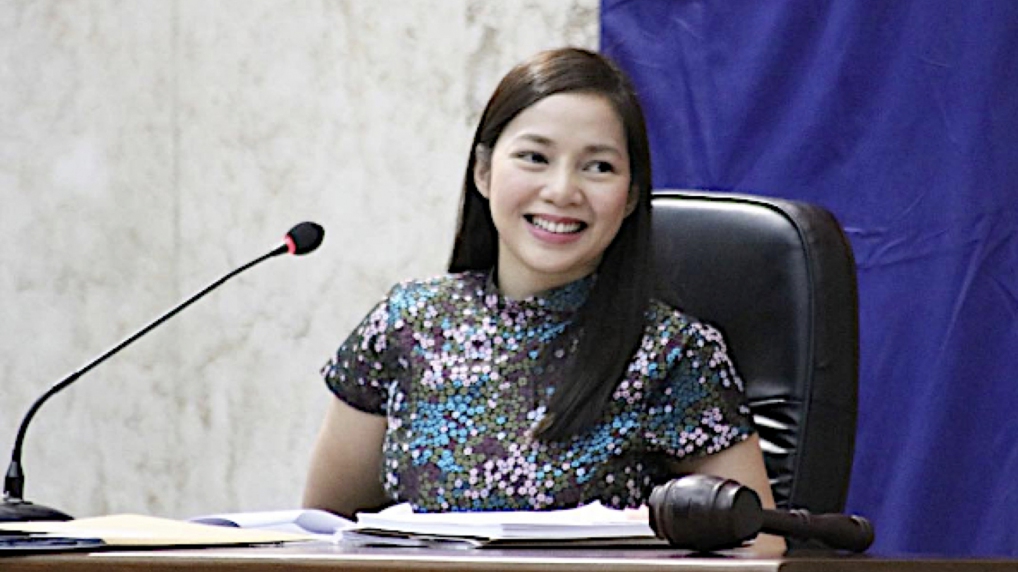 Quezon City Representative Precious Hipolito-Castelo is urging an investigation of prostitution rings catering exclusively to Philippine Gaming Offshore Operators (POGO) workers, just as a number of high-profile cases are hitting the media.
"In less than a month, three separate raids were conducted by the National Bureau of Investigation on prostitution dens in Metro Manila catering exclusively to Chinese POGO workers," she noted. "It is alarming that there are existing establishments in Metro Manila that cater exclusively to POGO workers, palpably demonstrating the situation that these workers are building a community in our country little by little."
In response, she has filed House Resolution No. 497, which calls for "remedial measures" to curb the presence of illegal immigrants in the country.
Almost on cue, three Chinese nationals, including one POGO operator, were arrested in a sting operation at the end of last week by the National Bureau of Investigation.
"This is one of the crimes related to POGO. When you bring a lot of them here, these syndicates cater to their needs," National Bureau of Investigation spokesperson Ferdinand Lavin said.
In October, the National Bureau of Investigation rescued 91 Chinese and four Filipino women at a Makati karaoke bar that served as a prostitution hub catering exclusively to Chinese.
More than 200,000 Chinese nationals work in the Philippines, and most are employed in the gaming industry, government data shows.