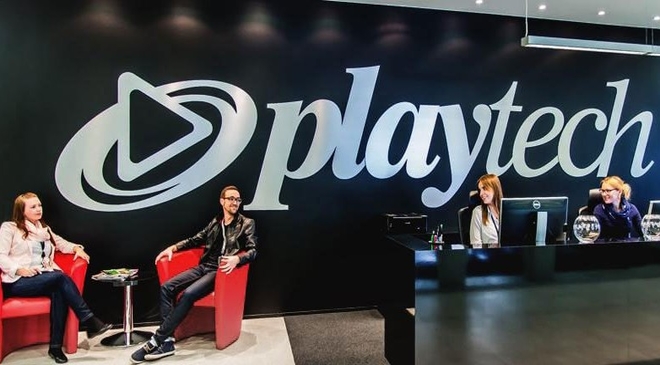 Increasing competition in Asia, coupled with a competitive pricing environment has pushed down revenue expectations for online gaming supplier Playtech.
"As previously reported, average daily revenue in Asia continues to be impacted by an increasingly competitive backdrop… This market has seen a particularly aggressive pricing environment from new entrants to the market and this has impacted revenue," said the company in a trading update on Monday.
Playtech said the current run rate in Asia is materially below the average of 17H2 as well as the expected run rate for 18H2 made at the start of the year. Should these trends continue for the remainder of 2018, the company said its expected revenue from Asia will be around GBP 70 million lower than what was originally forecasted.
Mor Weizer, CEO, said: "Clearly the recent trading performance in Asia is disappointing. We have taken steps to further support our partners in the region and we will continue to work to preserve our position in the face of an increasingly competitive environment.
This is the second time Playtech has given a profit warning due to woes in Asia.
In February this year, Playtech stocks fell more than 12 percent after it issued a profit warning as a result of an ongoing crackdown on illegal gaming Malaysia.