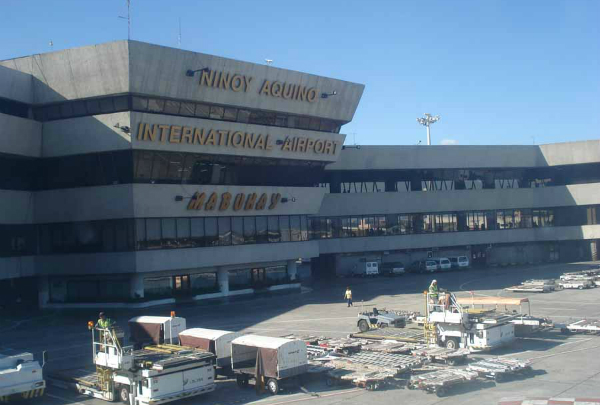 A 40-year-old South Korean man was received by Korean police on Tuesday, Jan 4, after being extradited from the Philippines by local authorities, local media reports.
The man, surnamed Lim, has been on Interpol's wanted list since July, 2015 for operating an illegal gambling website from China.
Lim allegedly set up an office in the Shandong Province in China in 2013, taking in over KRW $70.6 billion (US$5.9 million) in bets.
In November 2015, Korea and the Philippines agreed to intensify cooperation of both police forces to better identify and capture fugitive suspects. This arrest marks the first since the meeting in November.