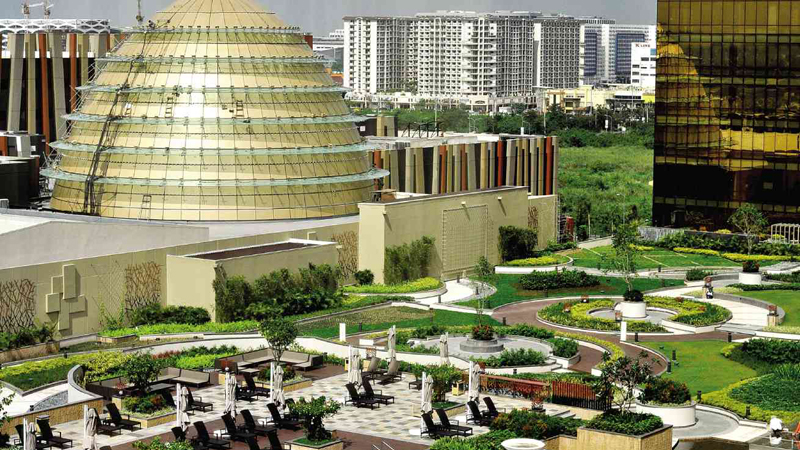 Philippines casinos posted P187.5 billion (US$3.6 billion) in casino GGR in 2018, increasing 22.9 percent year-on-year, according to the latest data from the Philippines gaming regulator.
Non-PAGCOR casinos, including the ones found in Entertainment City, Clark and those owned by Thunderbird reported casino GGR of P151.6 billion, an increase of 28.3 percent.
The majority of this revenue was generated by the four casinos in Entertainment City, which include City of Dreams Manila, Okada Manila, Solaire Resort and Casino, and Resorts World Manila.
Equally strong gains were also observed across VIP, mass and EGM segments.
On the other hand, PAGCOR-owned casinos only saw marginal growth in 2018, with casino GGR up 4.4 percent to P35.9 billion.
In 2018, revenue from Electronic Gaming Sites, including E-Games, Bingo, and Sports Betting also saw gains, increasing 19.8 percent year-on-year.