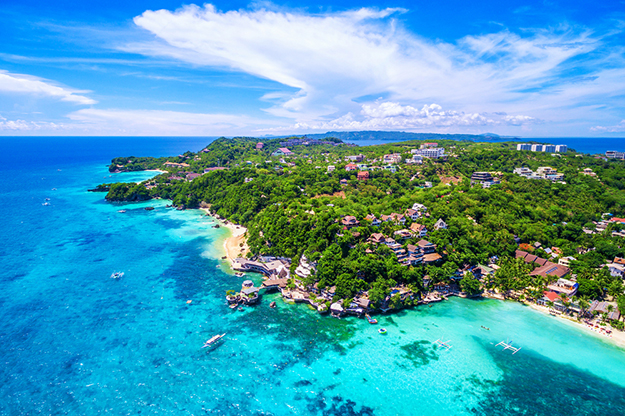 The Philippines government is considering the set up of "capacity limits" on tourists in major tourist hotspots similar to those imposed in Boracay Island, local media reports.
On Thursday, Tourism Secretary Bernadette Romulo- Puyat told MB Hot Seat that President Duterte has already instructed the Department of Tourism (DOT), the Department of Environment and Natural Resources (DENR), and the Department of the Interior and Local Government (DILG) to check the carrying capacity of all major tourist destinations.
Boracay currently has a tourist limit of 19,215 per day – a limit used to assist with the island's rehabilitation.
On the topic of rehabilitation, Romulo-Puyat said that similar initiatives will be "replicated" in other Philippine destinations.
"As mentioned in the State of the Nation Address and in our last Cabinet meeting, he already said that we have to look at other tourist destinations," Romulo-Puyat said.
Boracay is set a soft opening on October 26, with new guidelines announced for tourists, business owners, and residents.
Romulo-Puyat said that big gatherings such as the annual La Boracay in May, as well as gambling and casinos,  will not be allowed on the island.
There will also be local ordinance and environmental laws which will be strictly enforced, she added.