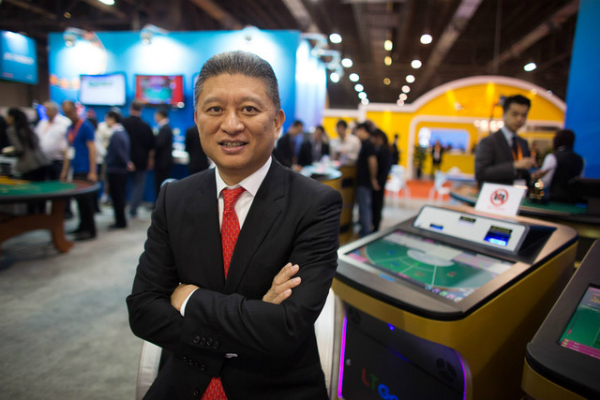 Paradise Entertainment said it has granted a license to Interblock, a supplier of luxury electronic gaming products, for the rights to "certain intellectual property" of non-live multi games in Macau.
The companies said in a joint press release that the rights were non-exclusive. They gave no financial details of the accord.
"Interblock is a leading developer and supplier of multi-player gaming devices in the United States, Canada, Asia, Australia, and Europe. Leveraging Interblock's extensive sales and distribution network, proven track record and commercialization expertise, we are confident that our cooperation will significantly boost the sales of licensed gaming machines and accelerate the penetration of non-live multi-game in Macau," the release cited Paradise Chairman and Managing Director Jay Chun as saying. "We look forward to deepening collaboration with Interblock by exploring our other gaming products such as slot machines and other upcoming products with an aim to further enlarge our market share in the electronic gaming equipment market."
Interblock vice president Asia, Michael Hu, said the deal would help pave its access to the Macau market.  
"As always, we strive to improve the entertainment experience for the goal of achieving strategic breakthroughs in development."