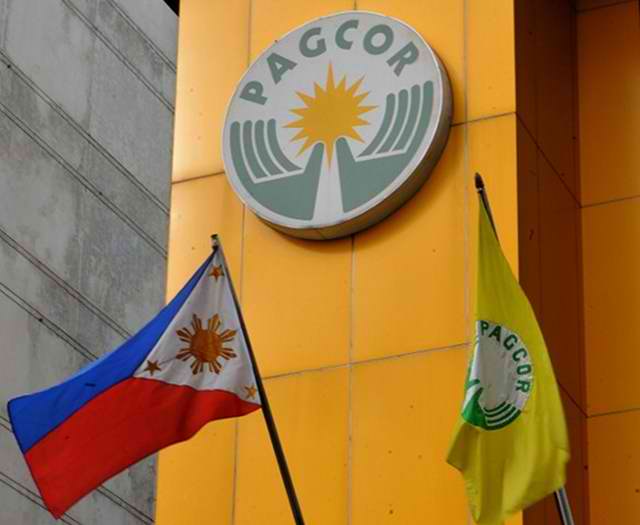 The Philippine Amusement and Regulatory Corp. has stressed that the Quezon City government has no right to regulate casinos in its territory and therefore cannot impose restrictions on locals entering a planned development by Bloomberry Resorts.
Quezon City Vice Mayor Joy Belmonte recently said the local government would pass an ordinance regulating games of chance within its territorial jurisdiction. Part of the ordinance would be a fee to discourage locals from entering the proposed Solaire casino, which is being built on a 1.57-hectare parcent in Quezon's Ayala Vertis North complex..
"In the light of Belmonte's pronouncements, the Philippine Amusement and Gaming Corporation maintains its position that local government units (LGU) do not have the authority to regulate games of chance even in their localities," Pagcor said in a statement. "Instead, this function is a mandate of PAGCOR by virtue of its charter, Presidential Decree 1869."
"The provisions in the law are clear. PAGCOR is vested the authority to ensure that proper regulations are in place so as not to endanger the interests of the country – including cities and LGUs."
"If the local government of Quezon City abhors gambling – so as to create measures that are beyond its powers – it should not have issued Bloomberry Resorts Corporation a Letter of No Objection and Resolution of No Objection when the latter was completing documentary requirements for the application of a provisional license," Pagcor said.
Pagcor also pointed out that studies have shown that imposing an entry fee has not deterred problem gamblers, but will result in significantly lower gaming revenues.
Pagcor said it Quezon really decides casinos do more harm than good, it can opt not to issue a Mayor's business permit to Solaire.
Bloomberry, which also operates the Solaire resort in Entertainment City, said last year it planned to start construction of its new integrated resort mid-2019 with the aim of opening it by 2022.
The company last month obtained a P40 billion (US$767 million) loan to finance the project, which would be primarily targeted at the mass market.