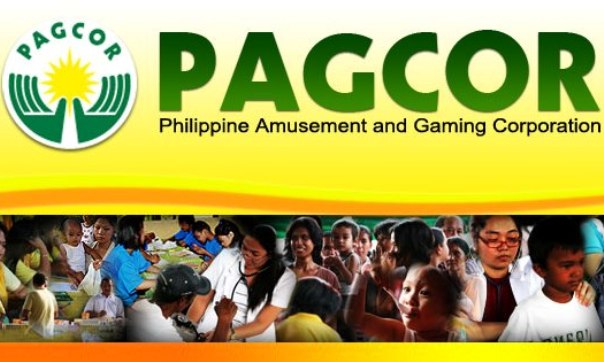 Philippine Amusement and Gaming Corp (PAGCOR) saw its profit climb 9.5 percent to P1.6 billion (US$30 million) during the first quarter of 2019, mainly due to a sustained increase in gaming revenues.
The figure was also P300 million more, or 24 percent higher than its 19Q1 forecasted earnings of P1.25 billion.
PAGCOR said its earnings from gaming revenue increased by 15.6 percent to P18.3 billion, up from P15.8 billion, while other income more than doubled to P685.1 million.
On the other hand, income from other related services fell by 46.2 percent to P329.2 million.
Operating expenses also increased, reaching P8.1 billion, representing a 15.7 percent increase.
Last year, PAGCOR's profit increased more than six-fold to P31.5 billion for the full year 2018, compared to just P4.95 billion in 2017.