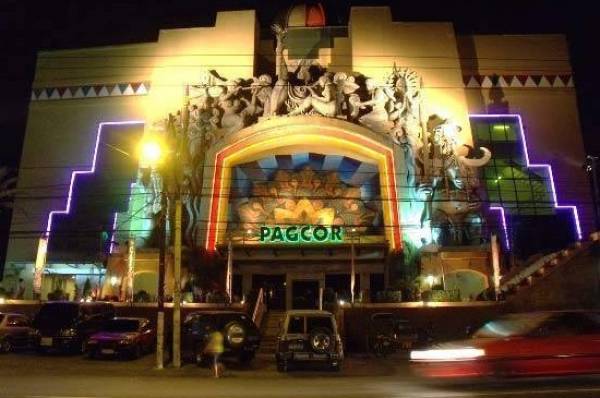 The Philippine Gaming and Amusement Corporation (PAGCOR) reportedly owes the government P21 billion (US$392.8 million) in unpaid remittances, according to a report from the Commission on Audit (COA), local media reports.
Under Presidential Decree (P.D) 1869, the national government is entitled to 50 percent share in Pagcor's "aggregate gross earnings from its franchise," while PSC law states that it gets 5 percent of Pagcor's earnings.
According to the COA, Pagcor only remitted based on income from gaming operations, rather than its entire income – which includes earnings from processing fees, fines, penalties, rental and sales.
The state auditor says that Pagcor must remit P21 billion to the Bureau of Treasury, and P1.6 billion to the PSC.
"If it is impractical due to huge amount involved as settlement would result to the abrupt depletion of PAGCOR earnings, we further recommended that Management request for the revision or repeal of the law through legislative process," said COA.
COA said that for the amount owing to PSC, Pagcor can request a condonation of its liabilities if it can prove that the settlement would result in an abrupt depletion of its earnings.
The audit also found that Pagcor has been lenient with its offshore gaming operators, which found that 21 out of the 52 licensees did not settle their dues for a period of 1 to 10 months.
"Accounts receivable from Offshore Gaming Operators showed that out of its outstanding balance of P759.114 million as of December 31, 2017, the amount of P481.9 million or 63.48 percent remained uncollected/unremitted from one to 10 months but the licensees were permitted to operate, contrary to Section 28 of the Rules and Regulations for Philippine Offshore Gaming Operations (POGO)," said the COA.
Pagcor however countered saying that "it is highly counter-productive if operators were to cease business operation and incur losses pending their compliance with the renewal process when in fact, they are willing and able to operate and consequently generate income."