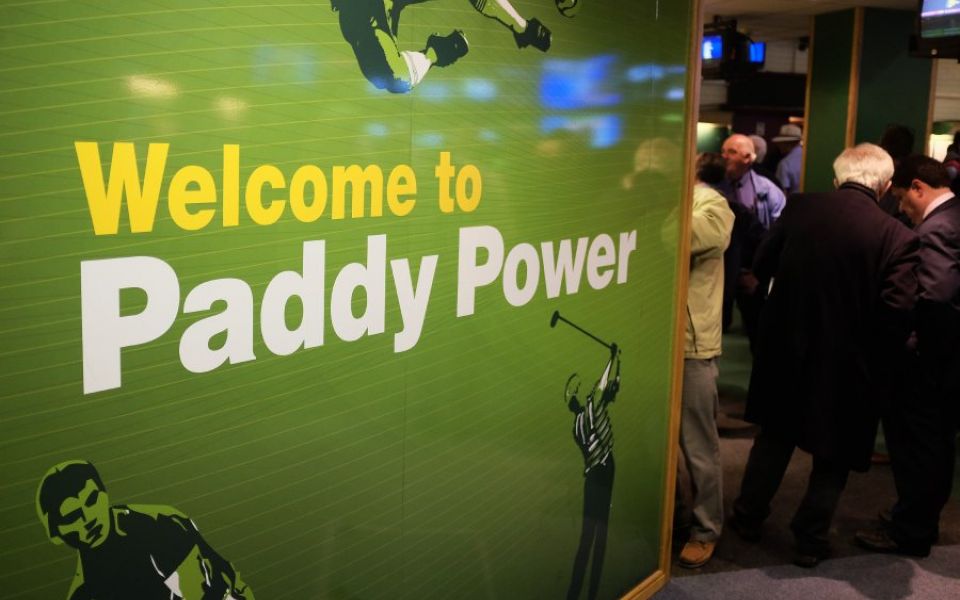 Online wagering operator Paddy Power Betfair saw a 4 percent increase in profits in 18H1, reaching GBP 106 million (US$136.5 million), according to an interim results filing from the company.
The sports betting operator reported a 7 percent increase in revenue in the half year, with Q1 flat, but Q2 up 13 percent year-on-year. Underlying EBITDA was up 1 percent to GBP 217 million.
Paddy Power said much of its growth came from its operations in Australia and US, with revenue up 19 and 20 percent respectively.
Its Sportsbet business in Australia used scale advantage to increase investment in marketing and customer value, while in the US, the combination of Betfair US and FanDuel completed in July, creating a unique platform to address the US sports betting market opportunity.
Looking at the full year, Paddy Power says it now expects underlying EBITDA to reach between GBP 460 and 480 million, reflecting recent trading momentum, the introduction of additional taxes in Australia and the inclusion of losses from the FanDuel DFS business.
Peter Jackson, chief executive commented: "It has been a busy and successful few months for Paddy Power Betfair. We have made substantial progress against our strategic priorities and trading in Q2 was good, with all brands and operating divisions contributing to the Group's double-digit revenue growth.
In Europe, product enhancements and improved cross sell rates have led to stronger gaming revenue growth over the past few months for both brands, whilst customer satisfaction with the Paddy Power sports app has stepped up. Recent marketing campaigns have also been successful with the Betfair brand increasingly identified as having the best odds. The World Cup was a showcase event for Paddy Power, with a series of successfully executed marketing campaigns leading to it being one of the UK's most talked about brands in social media conversations around the tournament.
In Australia, despite significant upcoming tax headwinds, Sportsbet continues to target further market share gains by using its scale to increase investment in marketing, product and its value proposition.
In the USA, we were delighted to add FanDuel to the Group's portfolio of leading sports brands, creating the industry's largest online business, with a large sports-focused customer base and an extensive nationwide footprint. Our FanDuel sportsbook is now available in New Jersey and with our recent partnership with Boyd Gaming we're looking forward to launching in further states as the legislation progresses.
We now have much better visibility of the regulatory and fiscal changes in the UK, Australia and the USA, and believe that our scale, leading customer propositions and strong balance sheet mean we are well positioned to build a business that can generate sustainable shareholder returns over the long term."