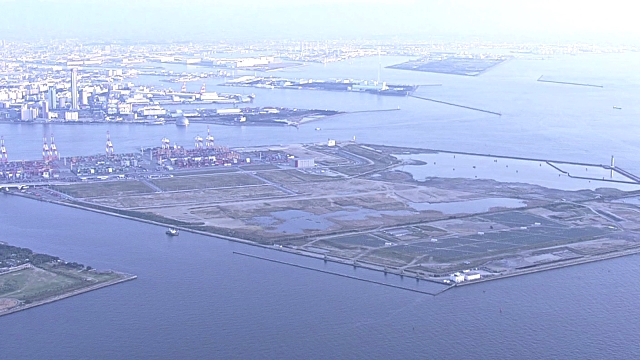 Osaka city is firming up its intention to ask its IR consortium to contribute JPY20 billion yen ($180 million) of the costs of extending rail links to the undeveloped, man-made island of Yumeshima, which is expected to host both the 2025 World Expo and a major urban IR in the mid-2020s.
Osaka Mayor Hirofumi Yoshimura will likely make this financial demand a prerequisite for all IR operators intending to bid for a license at the Yumeshima site.
The estimated overall cost of extending the Osaka Metro's Chuo Line from its current terminus at Cosmo Square, Sakishima, is JPY54 billion (about $480 million) and the local government does not want to put all of these costs on local taxpayers.
There are two other railways in Osaka that are contemplating Yumeshima-related extensions.
In May, West Japan Railway Company (JR West) mooted the possibility of an extension of the Osaka Yumesaki Line beyond its current terminus at Sakurajima Station to Yumeshima, with a tentative estimated cost of JPY170 billion.
Moreover, last November the CEO of Keihan Holdings advocated extending the company's existing Nakanoshima Line in some fashion that might allow it a direct rail link between Yumeshima and the ancient capital of Kyoto, though no cost projections were released.