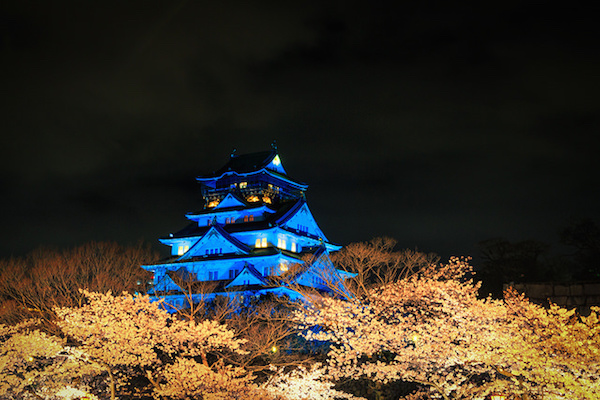 The Osaka City Council on Wednesday approved a 9 million yen (about US$83,300) special budget to carry out the environmental impact assessment for the anticipated Yumeshima IR.
Later this month, the Osaka Prefectural Assembly is expected to enact its share of the budget for the assessment.
In August, the Osaka prefectural and city governments took the unusual decision to conduct the required Yumeshima environmental impact assessment on their own, before an IR operator had been chosen. Normally, this would be done at the company's expense at a later date. To speed up the process, however, the local government will pay for the assessment itself and then bill the eventual IR operator later.
One specific concern, raised by the local environmental group Nature Osaka, is that an endangered seabird species called a Little Tern may be using Yumeshima as its breeding grounds.