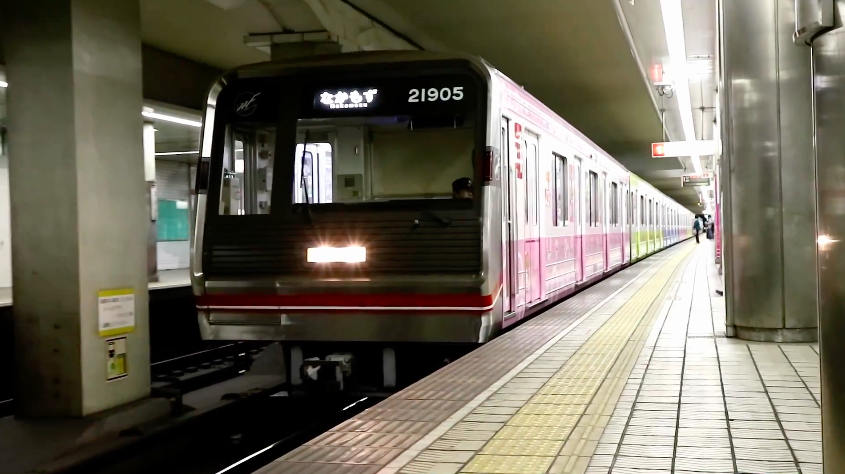 In its first medium-term plan since its privatization and renaming in April, the Osaka Metro has specified that it intends to extend its Chuo Line from its current terminus at Cosmo Square to a new station at Yumeshima by FY2024.
This plan was announced by President Hideaki Kawai at a press conference on July 9. He commented, "We greatly welcome the development of Yumeshima as a base in the west. Working together with other stakeholders, we will play as large a role as we can."
While providing no specific numbers, Kawai suggested that his company's investment would be in the hundreds of millions of dollars.
There are two other railways in Osaka that are contemplating Yumeshima-related extensions.
In May, West Japan Railway Company (JR West) mooted the possibility of an extension of the Osaka Yumesaki Line beyond its current terminus at Sakurajima Station to Yumeshima, with a tentatively estimated cost of JPY 170 billion (US$1.6 billion).
Moreover, last November the CEO of Keihan Holdings advocated extending the company's existing Nakanoshima Line in some fashion that might allow it a direct rail link between Yumeshima and the ancient capital of Kyoto.