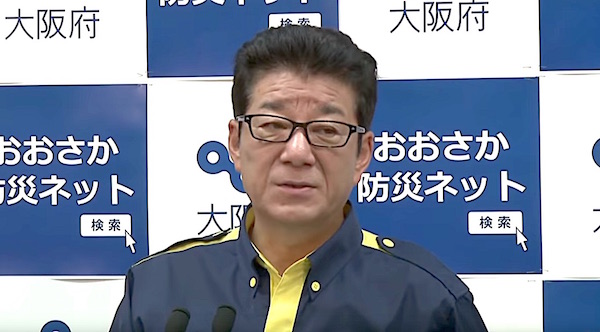 In anticipation of a hot bidding war among international IR operators for the Yumeshima location, Osaka Governor Ichiro Matsui has begun to outline strict ethics rules for public employees when they make contact with the competing businesses.
Matsui told a press conference, "If lobbying activities become too active, it is possible that public employees and operators could begin socializing with one another. This is something that I want to avoid."
According to the information obtained by Asia Gaming Brief, Osaka government officials' contacts with IR operators will be very strictly controlled.
The main rules as follows: Meeting opportunities will be announced on the government's website; only government buildings can be used for meetings with operators; meetings with operators are to last no longer than two hours per occasion; there must always be two or more public officials present in a meeting with operators; all meetings' contents are to be recorded in a memo; and no contact is allowed via personal mobile phones.
With several operators having announced that they are willing to spend around US$10 billion to obtain the anticipated Yumeshima IR license, Governor Matsui is eager to head off any possibility of personal corruption affecting the operator selection process.