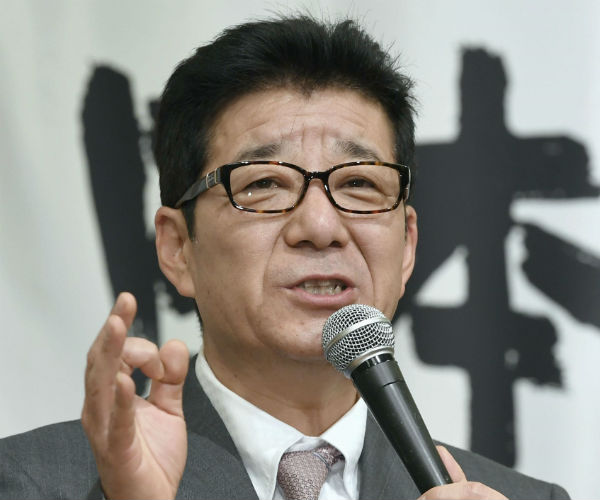 Leaving no stone unturned in his campaign to win the bid to host the 2025 World Expo at Yumeshima, Osaka Governor Ichiro Matsui has set off to Malaysia and Pakistan in an effort to gain their votes.
Both countries have not made clear whether they intend to vote for Osaka or one of its two remaining rivals, Ekaterinburg in Russia and Baku in Azerbaijan.
Last month, Matsui made similar visits to Hungary, Denmark, and Italy.
The Osaka prefectural and city governments have been strongly campaigning to open an IR at Yumeshima in 2024 and then host the World Expo right next to it the following year.
The decision on the host city for the 2025 World Expo will be made by the Bureau International des Expositions next month.