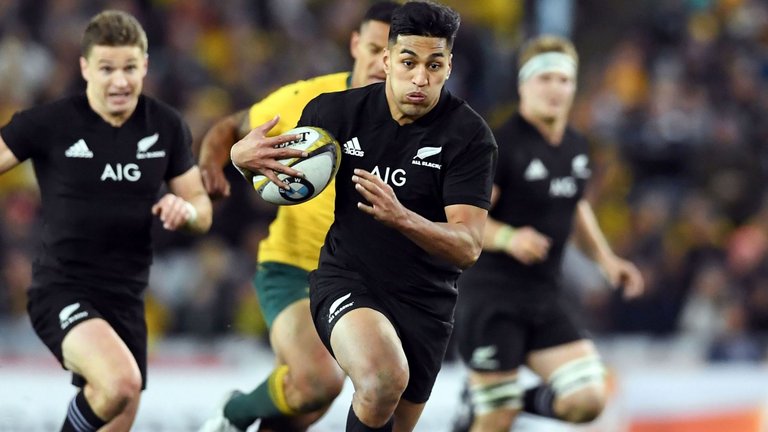 The New Zealand TAB has launched a new sportsbook on mobile and digital platforms, powered by SG Digital's OpenBet sports betting technology.
The new sportsbook using the same solution that powers SG Digital's US customers.
Integrating with NZRB's retail and pools operations and enabling enhanced features such as Cashout, improved In-Play and fewer suspensions, TAB punters will now have access to a modern and fully featured sportsbook, rich with betting opportunities.
Keith O'Loughlin, SVP Sportsbook at SG Digital, said, "The New Zealand Racing Board fully understands their punters, so they know the value of Scientific Games' user insight-driven experiences built on a reliable and stable platform. We're proud to support them with our OpenBet technology and create a revolutionary product for punters in the market via a front-end player experience built on the latest technology also available to our US customers."
John Allen, CEO of New Zealand Racing Board, said, "This is the most ambitious and technically complex project our organization has ever undertaken, and together with SG Digital, we've delivered a sophisticated, world-class betting experience for our customers.   Our new OpenBet platform has the proven capability to deliver real benefits to our customers and, importantly, enable us to deliver increased returns to the racing and sport industry in New Zealand."