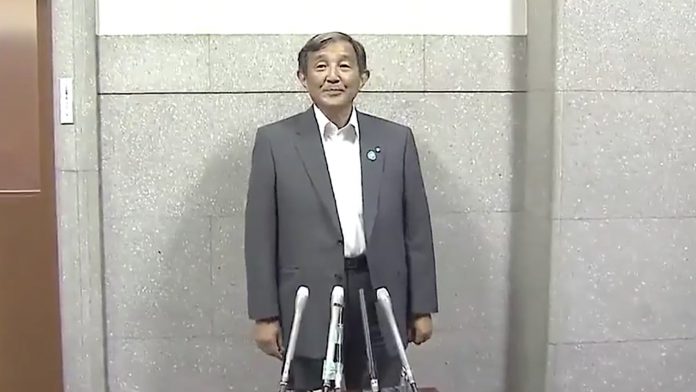 Governor Yoshinobu Nisaka purports to being unshaken by Yokohama's entry into the IR race, despite the fact that it suggests that all of Japan's regional markets—Hokkaido, Nagasaki, and others—may be competing for a single available IR license.
"Wakayama is the best as far as I am concerned," Governor Nisaka told the local media, "the land is prepared and we can begin building as soon as the permission is granted."
He stated that he is unfazed by Yokohama's announcement and has no intention of changing Wakayama's posture because a powerful new rival has entered the race. Wakayama, he noted, has already attracted significant interest from international IR operators.
"It's possible that competition will intensify, but I think that's okay," the governor said.