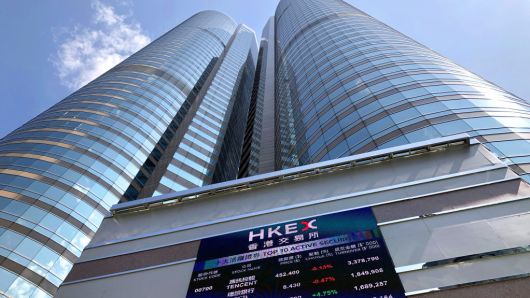 Ng Man Sun, the chairman of Amax International Holdings has further increased his stake in his company to 29.9 percent through a bond conversion.
According to a Tuesday filing on the Hong Kong Stock Exchange, Ng Man Sun converted a second batch of convertible bonds in the principal amount of HK$39 million at a conversion price of HK$0.30 per share.
As a result of the conversion, the company has issued and allotted an additional 130 million shares to Ng, pulling his stake in the company up from 21.3 percent to 29.9 percent.
Ng made a similar move to increase his stake in the company earlier this month, increasing from 6.4 percent to 21.3 percent, also through a bond conversion.
On Sunday, Amax International Holdings announced it has disposed of its 24.8 percent stake in the defunct Greek Mythology casino.
Amax said it expects to make a full impairment loss on the disposal, which is valued around HK$353.7 million (US$45 million) as per the unaudited interim financial statements as at 30 September 2018, along with an amount due in the sum of approximately HK$28.5 million.