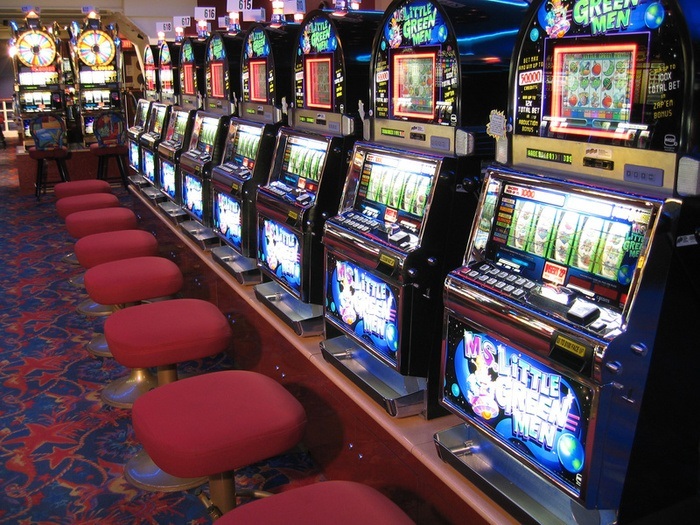 Pokies in New Zealand are set to 'pause' for one hour during Gambling Harm Awareness Week, held from September 3-9, 2018, local media reports.
Over 70 pubs and clubs in the country have agreed to be part of the 'Pause the Pokies' initiative, coordinated by the Problem Gambling Foundation (PGF), Mapu Maia (Pacific Counselling Service), Asian Family Services in New Zealand.
"It is great to be able to work with venues and community partners to raise awareness about harmful gambling, particularly pokies," said Andree Froude, Director Communications at the Problem Gambling Foundation.
"The awareness week starts with 15 of the 17 venues in Invercargill pausing their pokies in the morning and there are some venues participating that are pausing their pokies every day for an hour during that week."
"We are hoping that pausing the pokies will also allow gamblers to think about their gambling and it may lead to people seeking help from a local service if they are experiencing harm or know someone that is," she said.
In the latest New Zealand National Gambling, while participation in gambling has fallen, rates of problem gambling has not reduced.
"There are five times as many pokie machines in the most deprived areas as the least deprived areas, so gambling continues to impact heavily on vulnerable communities," said Froude.