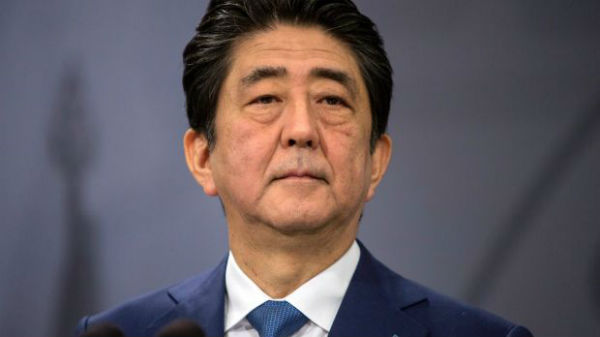 A series of new public opinion polls confirm that despite the ruling party passing the IR Implementation Act through the Diet, they essentially convinced no part of the general public that this policy was a good idea or that it should have been done.
Opposition to the passage of the IR legislation ran high in all of the polls: 64.8 percent (Kyodo News); 62 percent (Yomiuri Shinbun); and 60 percent (Nihon Keizai Shinbun).
Each of these polls showed IR legislation opponents outnumbering its supporters by a greater than 2-to-1 margin.
It also remains the case that none of Japan's major news media organizations are editorializing in favor of the casino legislation, with attitudes ranging from skeptical to utterly outraged.
Among the latter group is the Asahi Shinbun, which editorialized that the "railroading" of the IR Implementation Act was part and parcel of a government which has become untethered from basic democratic norms: "We cannot keep our heads buried in the sand and avoid confronting the grim reality of politics anymore when the evils of Abe's long tenure are threatening the foundation of the democratic system of government," they thundered.