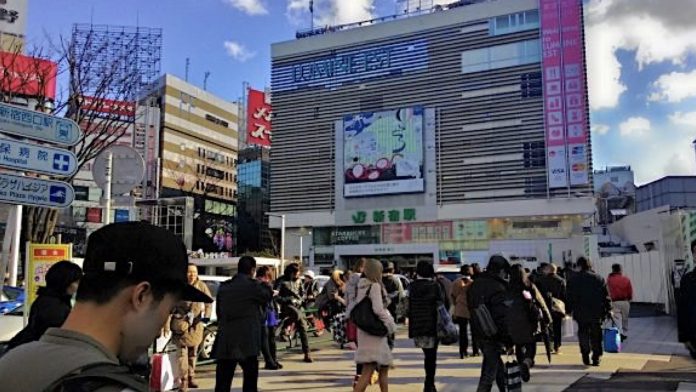 New public opinion polls clearly indicate that most of the Japanese public remains opposed to casino legalization in the country, and the fact that conservative politicians have pushed pro-IR policies through at the national level has not changed the negative opinions of most ordinary people.
A poll by the Kanagawa Shinbun focused on residents of Yokohama to discover their opinions on Mayor Fumiko Hayashi's plan to bid for an IR at the Yamashita Pier location. The result was that more than 63.8% of those polled oppose the IR and only 25.7% support a bid. Furthermore, almost half of those polled said they "strongly oppose" a Yokohama IR.
The largest single reason given by the opponents is that hosting a casino does not fit with their image of Yokohama.
Meanwhile, a national poll by the daily newspaper Asahi Shinbun corresponded with this trend. Asked if they would support or oppose "an Integrated Resort including a casino where people can gamble" in "the region where you live," 71% of respondents said they opposed the notion and only 20 percent said they were in favor.
Although the Asahi Shinbun's question was phrased in a somewhat leading manner, it would seem that the Japanese public remains opposed to IR development by roughly the same 2-to-1 margin that has been the case for at least several years.