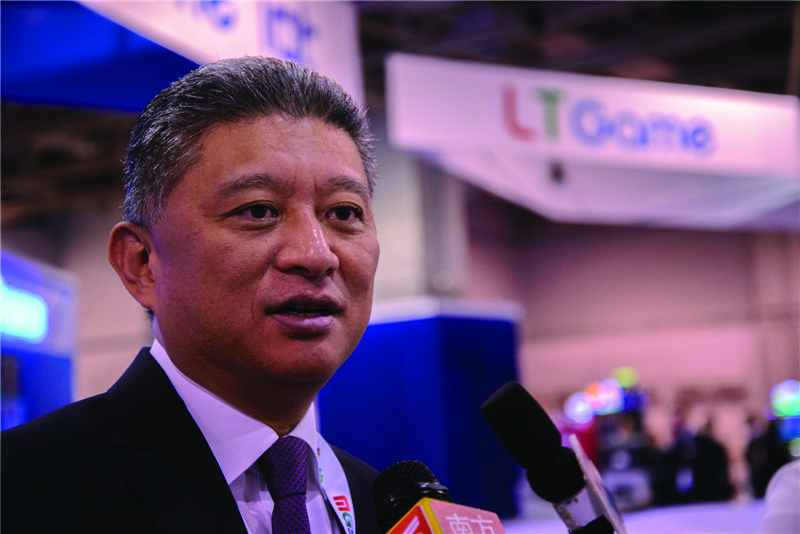 Paradise Entertainment chairman Jay Chun says he expects his latest line of slot machines, developed through its subsidiary LT Game, to be available at the latest in June, MNA reports.
The group's first self-developed slot machines were recently approved by the Gaming Inspection and Coordination Bureau (DICJ).
In an interview with MNA, Mr. Chun noted that the slot machines were not just focused on Macau, adding the product has been approved in the US and some Latin American countries.
When asked whether the company was looking to new emerging markets in Southeast Asia, Mr. Chun says Vietnam could be an option, but that Cambodia was still developing regulations for such slot machines.
The first of LT Game slot titles include "Door to Riches," "Golden Piggy's Fortune" and "Hong Yun Dang Tou", part of linked jackpot games named "Jade Link" and "Bowl of Gold."