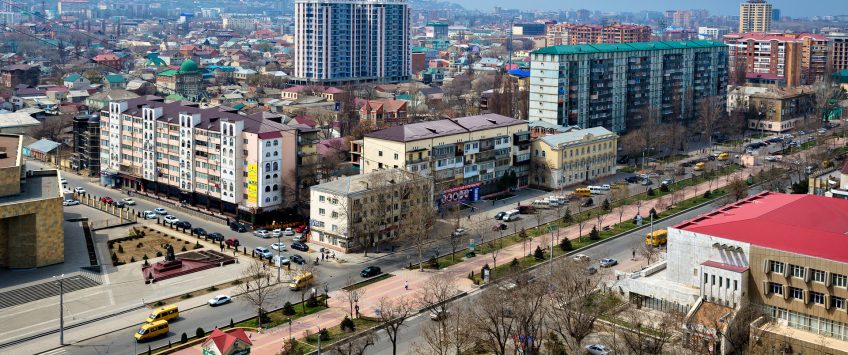 Russia may open a new gambling zone in the Dagestan Republic, which will include two casinos, a yacht club, and several betting shops in a local seaport, Russian media reports.
The announcement is a surprise as the territory, named the North Caucasus republic of Dagestan has never appeared in any list of prospective gaming areas in official decrees.
According to news outlet Izvestia, the project was commissioned to a Turkish architect firm by Russian holding company Nafta Moscow founded by businessman and senator Suleiman Kerimov.
A source close to the Dagestan government has confirmed such a project is being worked on.
However, for this project to be implemented, it is necessary to make amendments to the law on gambling zones, which currently stipulates six zones – in Primorye Territory, Altay Territory, Crimea, Sochi, Krasnodar Territory and Kaliningrad Region are permitted.
Total investments in the project is expected to exceed $100 million, according to expert's estimates.
In related news, governor of the Stavropol region Vladimir Vladimirov, in January has proposed to open a new gaming zone in the territory.