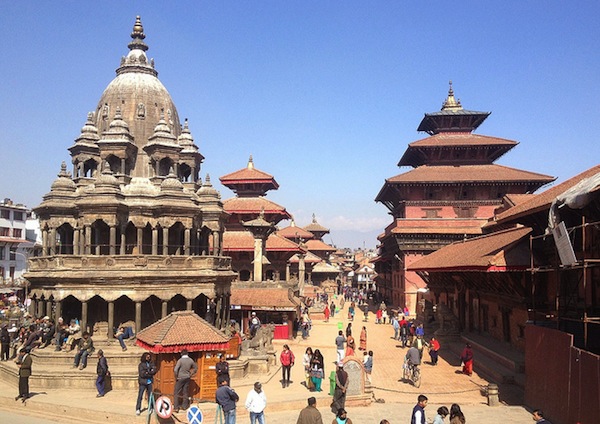 Nepal's Tourism Minister Rabindra Adhikari said a new Federal Tourism Act, which is expected to cover regulation of casinos, has been drafted and would be passed in the next session of parliament.
The government earlier this year considered introducing a new Casino Bill to further upgrade regulation of casinos, but decided instead to broaden its tourism legislation, which covers the gaming sector.
The regulation is expected to set out royalties, license fees and taxes. The new law is also to expected to impose a stringent ban on locals and ease foreign investments in the sector.
The minister warned that any casinos not paying the royalties will not be allowed to operate, local media reports. He also spoke about the potential development of casino hubs in outlying areas.