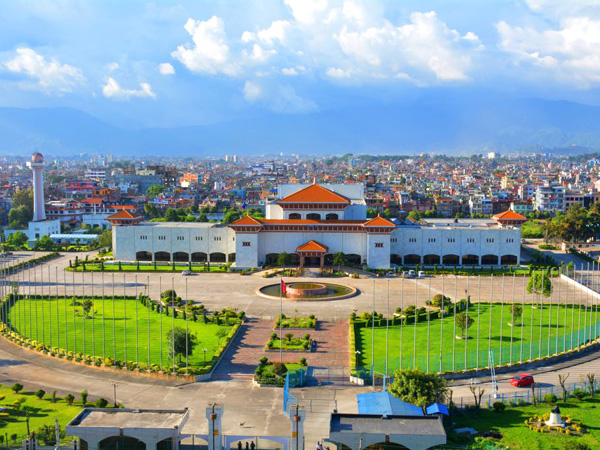 The Nepalese government has proposed new legislation that would give it the power to confiscate the personal property of casino operators who fail to pay their taxes, according to a report from the Kathmandu Post.
With more than Rs 1 billion (US$8.9 million) in casino royalty irregularities and counting, the Nepal government has been trying for some time to address casinos habitually defaulting on their taxes.
Earlier this year, the government announced it would be submitting a new casino bill aimed at bringing its existing casinos in line.
According to a Tourism Ministry official, the new bill will not only allow the government to seize personal assets in the country, but it will also be allowed to seize assets outside of Nepal too.
It will also be able to seize passport and bank accounts – as well as halting utilities like water and electricity to tax defaulting operators.
Before going for owners, the government will first take aim at the attached hotel.
"As the casino license belongs to the hotel, it should be liable, and accordingly, the new law will define it," said the ministry official.
"If the casino operator fails to clear the dues, the hotel will be liable to pay them first."
It is, however, unclear whether these measures will apply to old defaulters.
Other rules include the requirement for casino operators to spend at least two percent of their profits to uplift society as part of their CSR efforts.
It also proposes penalizing operators found allowing Nepalis to gamble or even entering the casino premises.
There are also talks about issuing casino licenses to luxury resorts – currently, these licenses are given to five-star hotels only.
"We have held several rounds of discussions on the new law. We plan to consult the private sector and the public regarding the new bill," said Ghanshyam Upadhyaya, spokesperson for the Tourism Ministry. "The final draft will be sent to the Finance and Law ministries for their approval before submitting it to the Cabinet."