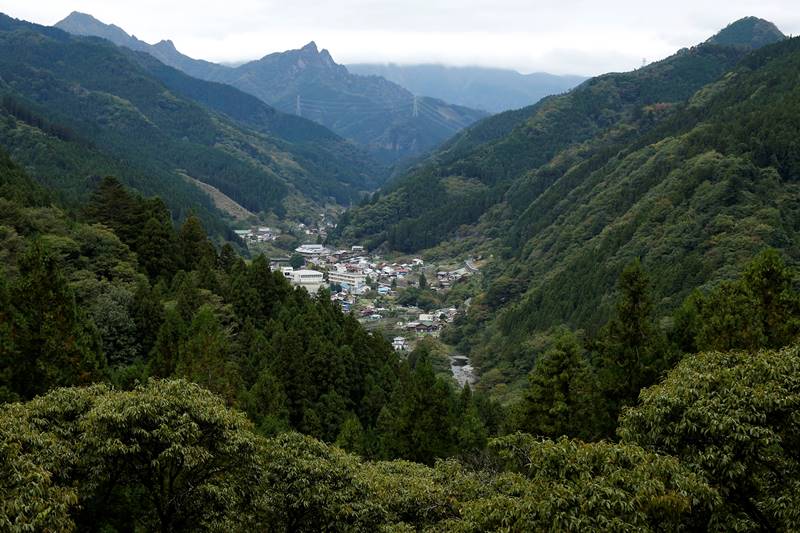 Nearly forty municipalities are considering IR bids, according to a report in the Nihon Keizai Shinbun.
The report revealed that the Cabinet Office held an "IR Explanation Meeting" in early August with the tourism officials of local governments. Almost forty local governments chose to participate and to hear what the Cabinet officials had to say.
One of the central messages conveyed was that the central government wanted to quickly select the three municipalities that would be given IR licenses in the first round, so any local government wanting to be part of the process shouldn't delay their own preparations.
Naturally, only a fraction of those municipalities that sent officials to the "IR Explanation Meeting" will choose to make serious bids, but it was not previously known that so many local governments were collecting information about the process.