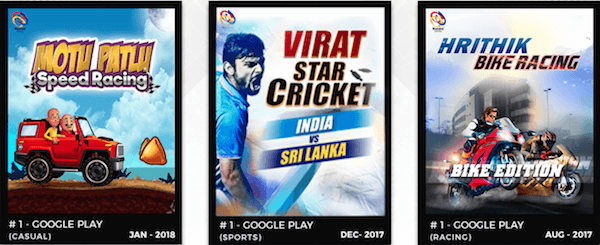 Mumbai-based Nazara Technologies is planning a series of acquisitions in particular in the real money gaming sector, the Economic Times of India reports.
The company is planning for an initial public offering early next year and is said to be in late-stage discussions to acquire at least four companies across its home market India, as well as Africa.
The company is planning to spend $7 to $10 million on the buyouts, which could close by the end of October, the report said.