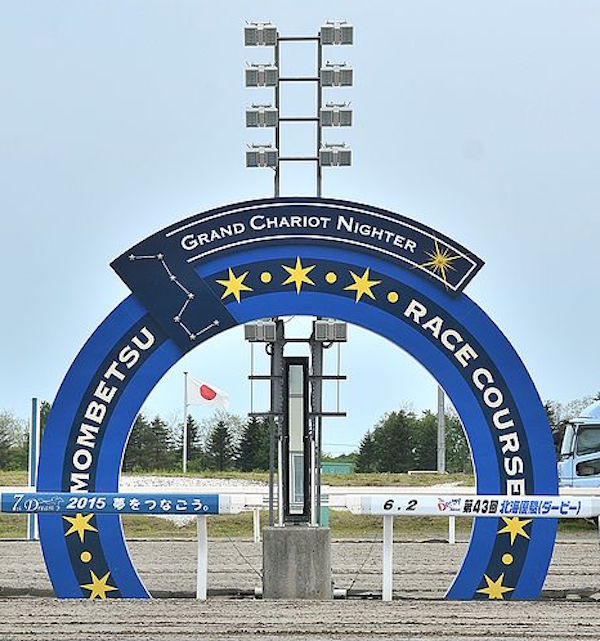 With the beginning of the national income tax filing season, the National Tax Agency is warning the public that it has a duty to accurately report their gambling profits.
At present, this mainly encompasses the publicly-operated forms of gambling allowed in Japan such as horse, bicycle, and boat racing.
Problems of enforcement are likely to be compounded in the next decade when the first legalized casinos open their doors, and tax authorities are expected to revise their policies to tighten their grip on individual taxpayers.
Last year, during the debate over the IR Implementation Act, Norio Yamana, a senior official at the National Tax Agency, told lawmakers, "Although we cannot say anything for certain at this moment, in general any profits gained from gambling would be subject to taxation as temporary income."
The National Tax Agency also suggested in the Diet debate that some foreign tourists could be presented by a tax bill before leaving the country if they are winners on the casino floors, depending upon the stipulations of the tax treaties that Japan has with each nation of the world.