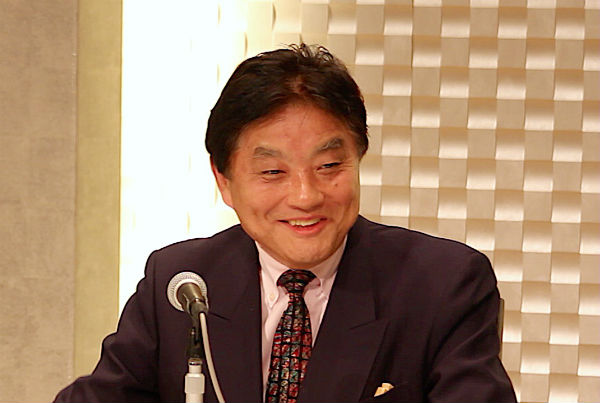 Nagoya Mayor Takashi Kawamura unexpectedly announced at a press conference on July 17 that he favors an IR bid for his central Japanese city. "I think it would be a good thing for Nagoya to raise its hand," he said.
Mayor Kawamura added, "A location near Nagoya Station would be convenient. It would be easy for the people of the world to come there."
Nagoya Station is easily reachable by Tokaido Shinkansen bullet trains, about two hours distant from either the Kanto or Kansai regions. Now under construction is the Chuo Shinkansen, a super high-speed maglev train scheduled to open in 2027 which will connect Tokyo and Nagoya in about forty minutes travel time.
There are, however, three major obstacles to the realization of Mayor Kawamura's idea.
First, it is not clear that there is any land available in central Nagoya city that could be used for the construction of an IR.
Second, the city of Tokoname, near Chubu Centrair International Airport, has also been working on an IR bid, and this would set up competition between two municipalities within Aichi Prefecture.
Finally, Mayor Kawamura and Aichi Governor Hideaki Omura are on bad terms. They were once political allies, but have since become estranged. The terms of the IR Implementation Bill put most of the power in hands of the prefectural governments.