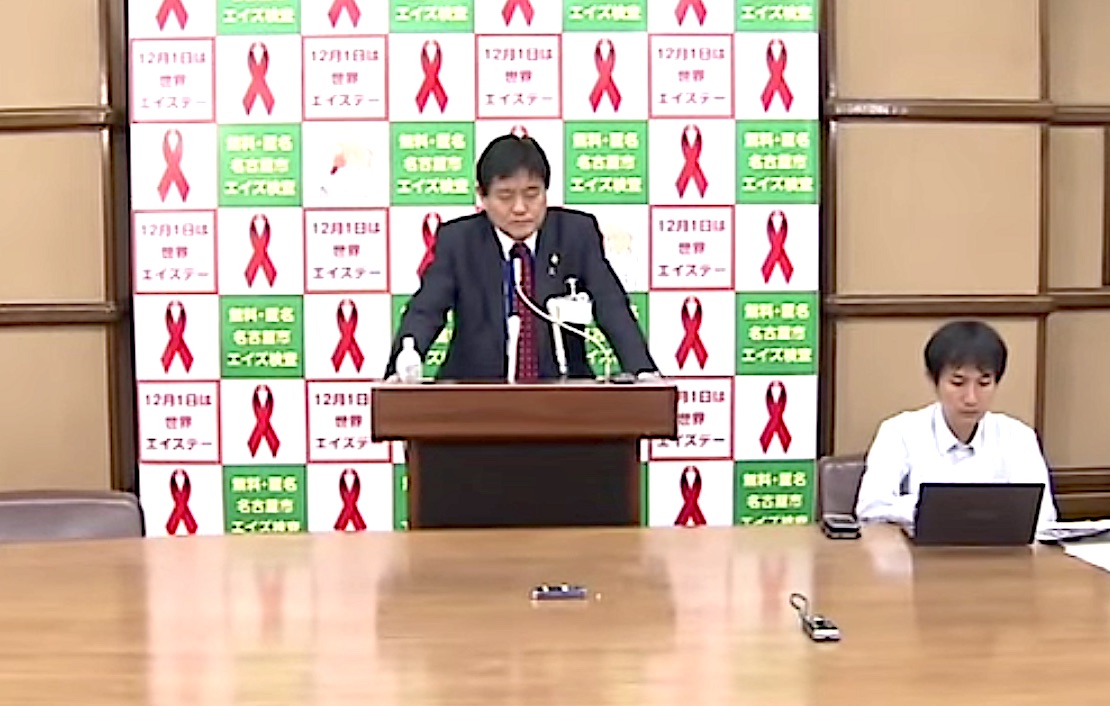 Undeterred by the opposition of the prefectural governor, Nagoya Mayor Takashi Kawamura indicated at a press conference on Monday that he was moving toward a formal declaration of his city's IR bid intentions in the near future.
Kawamura revealed that since June he has already had informal discussions about hosting an IR with five companies, including both operators and consultants. He was given to understand that there is significant interest in the possibility of building an IR within thirty minutes travel time of Nagoya Station, itself conveniently located midway between the Kanto and Kansai regions.
However, the businesspeople also made clear to him that serious explorations could not be carried out until a specific IR candidate location was proposed.
Kawamura also stated that his city had told the central government that it was "undecided" about an IR bid in the recent survey of all prefectures and designated cities.
Nagoya lay within Aichi Prefecture, and any IR bid from the municipal government will run into conflict with the likely bid of Tokoname city, which is championed by Aichi Governor Hideaki Omura.