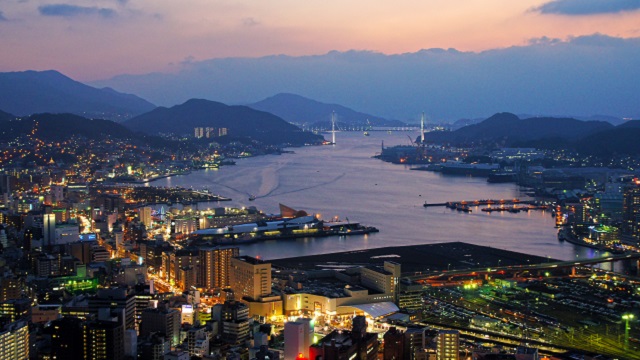 Kazuhiko Maeda, chairman of the Sasebo Chamber of Commerce & Industry and a key initiator of Nagasaki's IR bid, has passed away at age 86 of heart failure.
Maeda had served as chairman of the chamber since May 2009. Originally, he was president of Kokusai Unyu, a local cargo transportation company that, among other clients, serves the US Navy.
Sasebo Mayor Norio Tomonaga commented, "He showed strong leadership for a long time. He also made a great contribution to the development of the city through a wide range of activities including the development of the local economy and the promotion of welfare policies."
Separately, Mayor Tomonaga, 69, announced at the end of October that he would be running for a fourth term in next April's mayoral election.