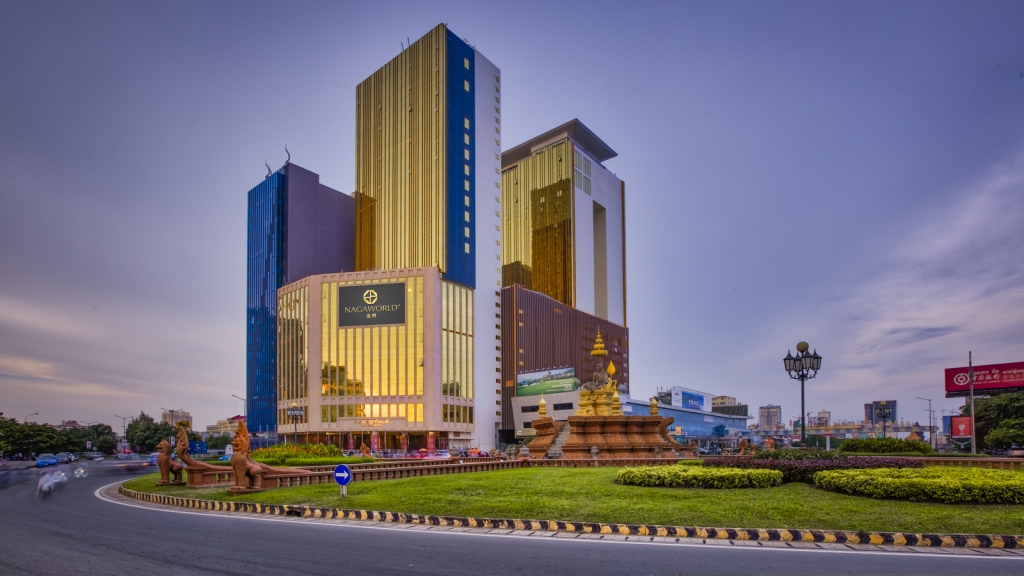 NagaCorp's "defensive" approach to its gaming operations has helped insulate the company from macro issues in China, which in turn, will help it outperform its Macau peers in 2019. 
NagaCorp, which operates NagaWorld in Phnom Penh, attracts a mix of Chinese and Malaysian gamblers. 
"Our overall conclusion is that Naga's gaming operations are more defensive relative to Macau operators as Naga is not completely dependent on Chinese players as Macau operators, making Naga more immune to a China macro slowdown," said analysts from CGS CIMB in a note last Friday. 
"Due to increased business-related travel from China, reduced scrutiny on capital control measures vs. Macau, and higher junket commissions, we expect Naga's VIP segment to continue to outperform Macau."
CIMB forecasts a 30 percent year-on-year growth in VIP for NagaCorp, compared to a mid-teen decline for Macau operators. 
Naga's outperformance will also be assisted by the crackdown on online gaming in Cambodia, which will lower competition, along with the lack of proxy betting offered by SunCity's ventures in Sihanoukville and Hoiana. 
The research house estimates at 31-32 percent increase in Naga's GGR/EBITDA for FY19F, compared to a flattish run rate for Macau. 
"In addition, we believe Naga is relatively more defensive in terms of growth fundamentals and customer composition vs. Macau. For example, Naga's gaming growth is a function of growing foreign direct investment into Cambodia along with China's Belt and Road initiatives vs. purely tourism growth as is the case with Macau."