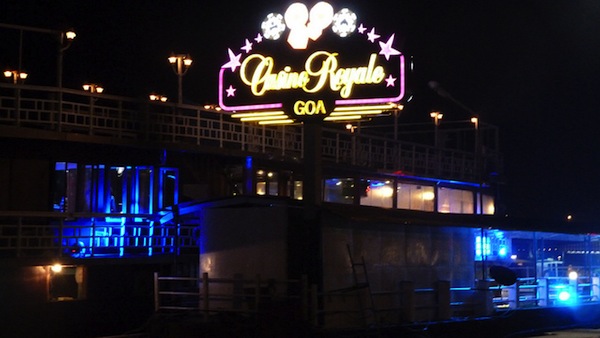 An independent member of India's upper house of parliament and former Samajwadi Party General Secretary, Amar Singh, has raised a starred question on legalisation of gambling and betting in the country.
Singh in his question asked Union Minister for Law and Justice, Ravi Shankar Prasad to state whether the Law Commission of India has sent a proposal to legalise gambling and betting, according to G.Laws.
He has further asked for the details of the Law Commission's proposal and action proposed to be taken by the government on the Law Commission's suggestions.
The starred question raised by Singh is scheduled to be answered by the Law Minister on 14th December. Members can also ask follow-up questions to the oral response that is required to be given by the government to starred questions.
India only allows casino gambling in Goa and Sikkim and in the Union Territory of Daman. Lotteries are legal in some states, as is gambling on so-called games of skill, such as rummy.