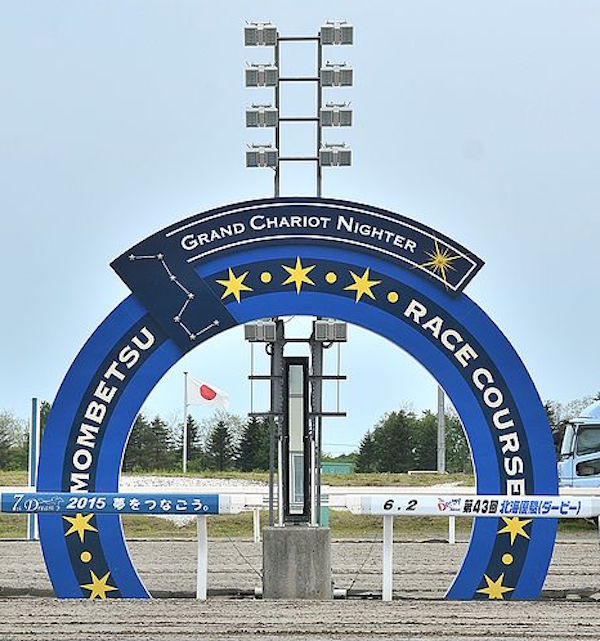 Mombetsu Racecourse has announced that it will resume horse races from September 25, in spite of the fact that both the facility and the region have not yet entirely recovered from the September 6 Hokkaido earthquake.
Water and sewage services at the race track have yet to be fully restored, meaning, for example, that toilets cannot flush, and making it impossible to receive the general public. It is expected that the water will be running again by the time of the reopening.
Even when the track resumes operations, however, the continuing electricity crisis in Hokkaido has brought the decision that the usual nighttime horse races will instead be rescheduled to the daytime.
In the early days after the earthquake, there was concern for the health of the roughly 800 racehorses, which were made to drink and bathe in unfiltered groundwater. There have been no reports of ill effects so far.