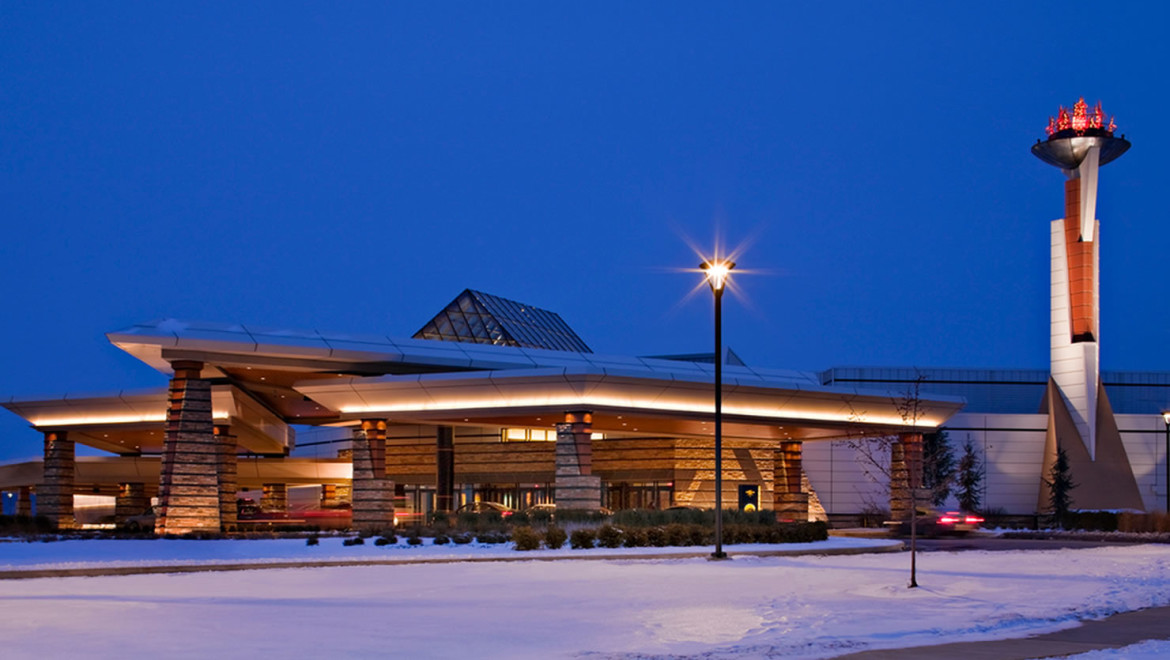 Mohegan Gaming & Entertainment made its first strides in Japan's northernmost prefecture on Wednesday, at the Hokkaido IR Showcase, focusing on its experience with similar locations to Hokkaido and commitment to local communities.
The Connecticut-based gaming operator, owned by the Mohegan tribe, also pointed to its database advantage from opening an IR in Incheon, Korea in 2022 as the main factors that differentiate them from their competitors.
In an exclusive interview with AGB Nippon, SVP Corporate Finance Christopher Jones further described what makes Mohegan unique. "We are in the Northeast, so we understand what it's like to operate in a 4-season environment."
The climate around their Connecticut property, Mohegan Sun, is much like Hokkaido where heavy snow falls in the winter.
Location-wise the property is three hours from New York City and two hours from Boston, which is very similar to the situation that would present itself in a IR in Tomakomai city. "We're used to working in an isolated environment," says Jones. "At the very least you're going to have to draw that customer from Sapporo which is 45 minutes away. You really need to draw that customer from Tokyo, Osaka and other parts from Japan, and even more so you need to draw that customer from international markets like Korea and China."
Jones believes that Mohegan's IR project in Incheon, Korea named Inspire, set to open in the early part of 2022, will give them an advantage by the time the first IR opens in Japan. "We are going to be able to build a database of Korean and Chinese customers. This massive database will allow for timely marketing to international customers within short traveling distance from here (in Japan). "
During the presentation to local stakeholders, Jones also emphasized community commitments such as local hiring, contributions to local education and charity, and alliances with local businesses. He also stressed the importance of life support systems an IR will bring to an isolated location. "The police and fire safety forces within the property can cover up to 50-80 miles away. We are able help save 15-20 people's lives per year, because we have one of the most advanced life-support systems in all of the state of Connecticut," he added.
Mohegan participated in last year's Japan Gaming Congress, the current Hokkaido IR Expo, and has a team presence in Tokyo. With gubernatorial elections up ahead in April in Hokkaido, they will be among the anxious group awaiting the direction of the new governor.