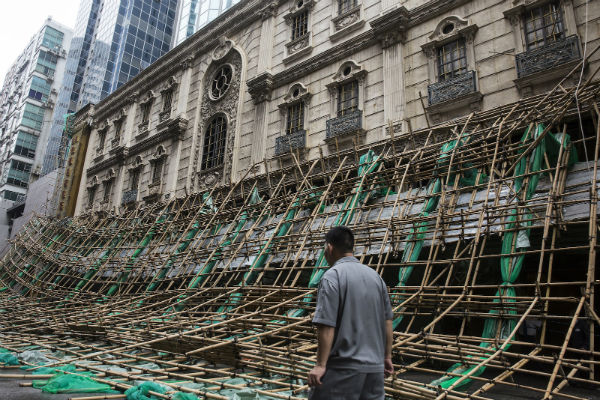 The Macau government Tourism Office has called for a halt on all tour groups to Macau until the post-Typhoon restoration work is completed.
The announcement from MGTO was published following the impact of Typhoon Mangkhut over the weekend, calling for all travel agencies "to make a thorough assessment regarding the lodging, dining and traffic conditions after the typhoon, and not to receive any tour groups except for necessary reasons."
MGTO said this would help to safeguard the safety of visitors and ensure that all restoration work in the city would not be affected.
Typhoon Mangkhut, a category 10 storm struck Macau on Sunday, causing severe flooding in the lower-lying districts of Macau.
However, damage appeared limited compared to Typhoon Hato in the previous year.
Clean up works are still in progress.