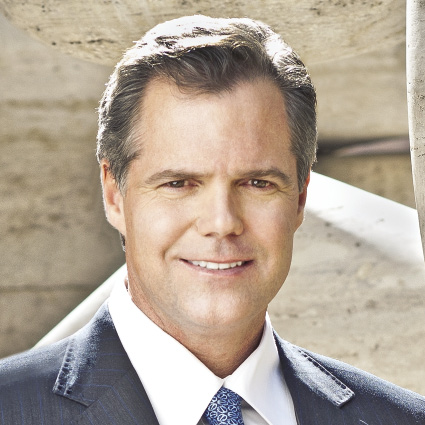 Macau has considerable potential for further growth, fuelled by investment into the greater bay area aimed at closer integration between the gambling hub, Hong Kong and Guangdong, MGM Resorts International CEO James Murren told CNBC in an interview.
Last month, Chinese President Xi Jinping opened a bridge linking Hong Kong, Macau and Zhuhai, which is expected to cut travel time between the cities and give Macau easier access to Hong Kong's international airport.  
With that, and other investments set for the 11-city region, Murren said Macau "has the potential to be a much larger market."
Murren said the recent slowdown in monthly gross gambling revenue figures was to be expected.
"We've been in Macau for many years now and we've seen a very volatile market in terms of (gaming revenue) growth," he said. "There's no doubt we're going to see volatility in the monthly numbers," he told the tv station.
The latest downturn has been provoked by U.S. President Donald Trump's decision to start a trade war with China, which has slowed growth on the Mainland economy. Though Murren said the geopolitical tension was just a "small piece of the puzzle."
"It's still the largest gaming market in the world. It will always be that, in my opinion," he said.
MGM opened its new resort on Cotai earlier this year and has a property on the peninsula.