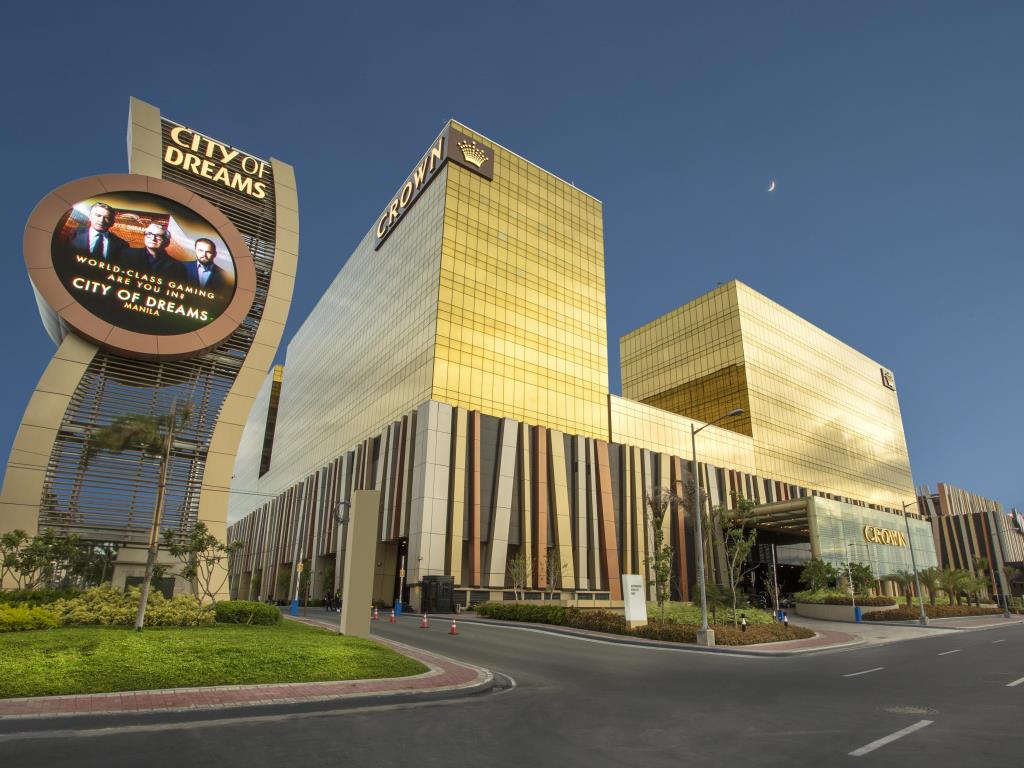 Melco Resorts and Entertainment (Philippines) Corp has announced plans to delist from the Philippine Stock Exchange, while its majority shareholder, MCO (Philippines) Investment Limited intends to acquire the remaining 27.2 percent outstanding shares held by the public.
According to a filing from Melco International Development, MCO Philippines decided to delist MRP from the stock exchange as its fundraising ability was not performing as expected in recent years "despite considerable efforts and expenses being incurred to maintain its listed status."
MCO, which currently owns  72.77 percent of shares in MRP said it intends to acquire the remaining 1.5 billion outstanding shares for P7.25 per share.
The delisting is due to occur on or around September 17, 2018, according to the filing.
On Monday, Bernstein said the transaction should be viewed favorably "as it will reduce some of the complexity in MLCO by eliminating a publicly traded affiliate with limited liquidity and allow MLCO more flexibility in further growing the Philippines business."