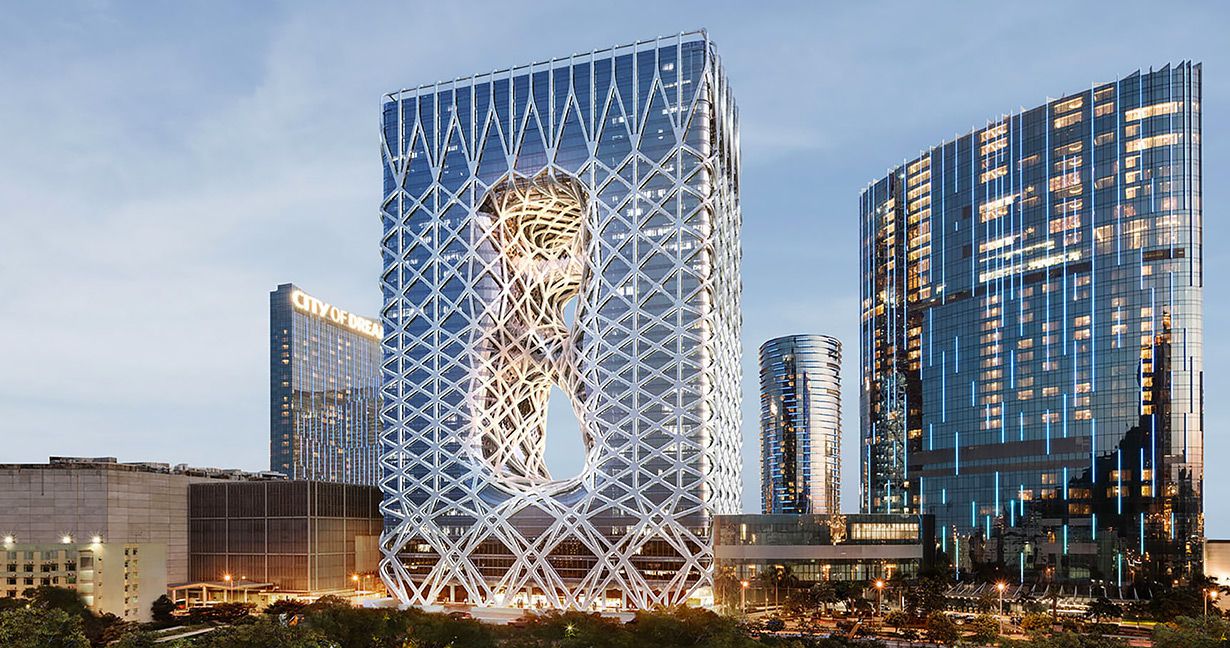 Casino operator Melco Resorts & Entertainment has announced the implementation of a new sustainability strategy – "Above and Beyond", across its properties.
According to a filing on Monday, the sustainability strategy has four key goals to be met by 2030, with measures relating to environmental sustainability, responsible gaming, employee and community engagement as well as governance and ethics.
In the area of environmental sustainability, Melco is committed to carbon neutrality by 2030, a zero-waste approach adopted across its resorts, and sustainable sourcing for key procurement categories.
In addition, Melco is taking a proactive approach towards responsible gaming through deploying cutting edge technology, comprehensive training programs and awareness-raising programs for the wider community. To safeguard the welfare of employees, Melco upholds diversity and inclusion throughout the company, and its "Heart-of-House" services provide the best-in-class amenities including onsite medical clinics and healthy food options around the clock for its colleagues.  To serve the community, Melco has been delivering projects to empower the local economy, local SMEs and local workers through close partnerships with NGOs, charities and community organizations. Moreover, Melco is committed to the highest standards of governance and ethical conduct and strives to exceed regulatory requirements to meet world-class corporate governance practices.
Mr. Lawrence Ho, chairman, and CEO of Melco Resorts & Entertainment said, "I believe that everyone has a role to play in tackling our society's major environmental and social challenges.  This report captures Melco's vision for change and our commitment to embrace sustainability as both an engine for growth and a catalyst for change within our company and the industry. Since the beginning, Melco strives to be a game-changer in everything that we do. 'Above & Beyond' is our commitment to make our business sustainable for all those involved, and to deliver a more sustainable future to local communities in Macau, Manila, Cyprus and now in Japan."