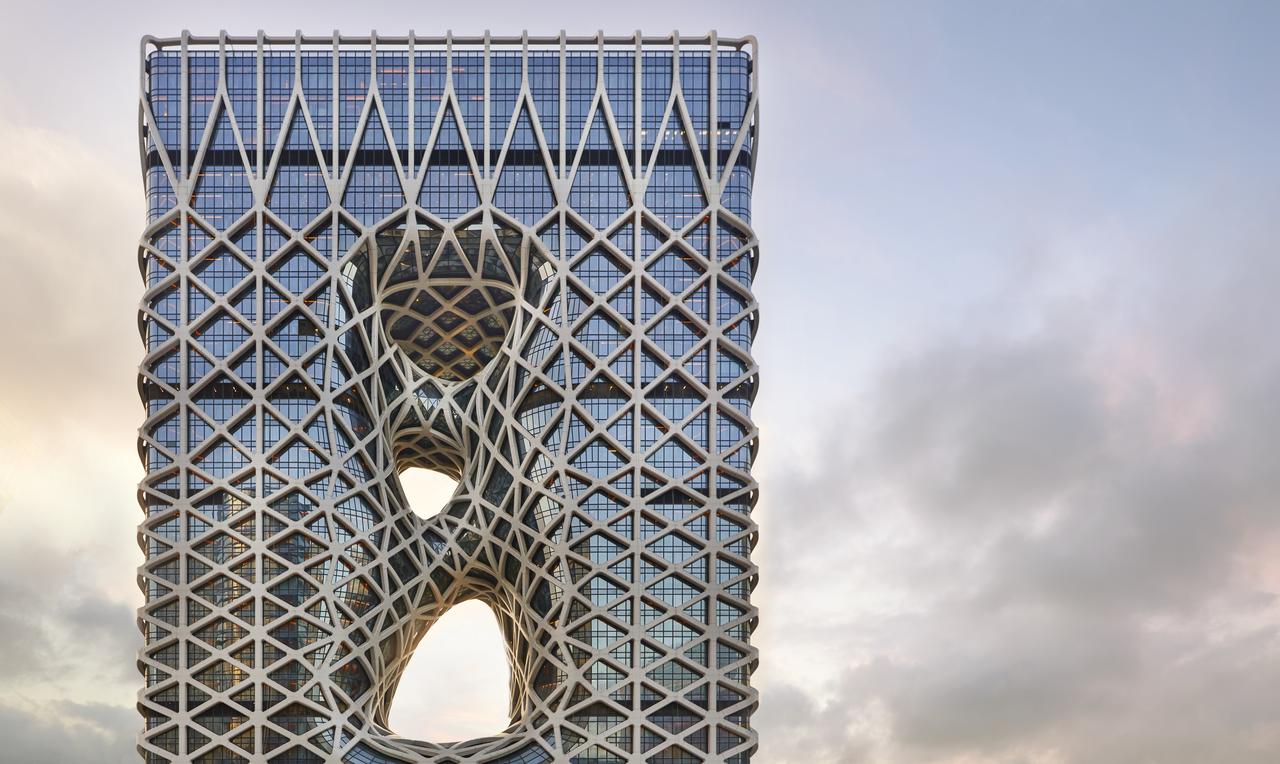 Melco International Development, the majority owner of Melco Resorts & Entertainment, recorded a 50.6 percent rise in profit for the year, reaching HK$1.6 billion (US$203.8 million) in 2018.
Net revenues amounted to HK$40.7 billion, with adjusted EBITDA rising 10.7 percent to approximately HK$10.9 billion.
Melco said while the group experienced better performance in all gaming segments, this was more than offset by higher commissions, which has been reported as a reduction of revenue as a result of the Group's adoption of New Revenue Standard from 1 January 2018.
During the year, Melco opened its US$1.1 billion Morpheus property at City of Dreams.
"An important milestone for the Group in 2018 was the launch of Morpheus as the latest addition to City of Dreams. By bringing together the most premium culinary and leisure offerings, Morpheus further exemplifies the Group's position as a pioneer and innovator in premium travel and entertainment, as well as signals the Group's ability to keep raising the bar in global luxury hospitality."
The year also saw Studio City complete its initial public offering on the New York Stock Exchange.
"The listing will continue to drive the vision of offering a premium entertainment destination in Asia and support the plan on its further expansion, as well as to establish an independent, long-term funding platform for Studio City," said Ho.
Looking ahead, Melco says its long-term growth strategy will focus on the premium-mass and mass segments in Macau.
'We will continue to invest in balancing our exposure to both VIP and mass gaming patrons and to further grow a diversified portfolio to attract the broader tourism market through our non-gaming entertainment and leisure offers."
The company will also continue its focus on Japan and has continued to engage with the national and local governments, communities and local companies for potential partnerships and collaborations, it said.