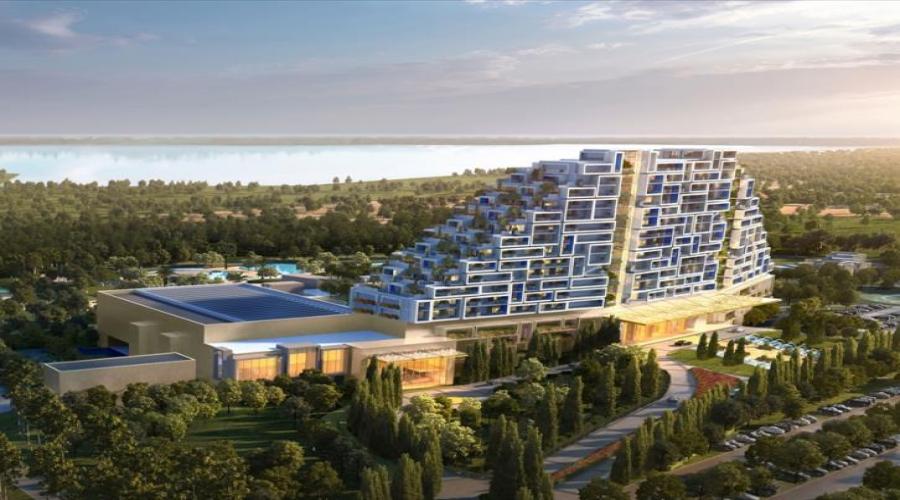 Melco's new temporary casino facility in Cyprus appears to be picking up momentum after a sluggish first week, according to the property president of City of Dreams Mediterranean.
Speaking to Cyprus Mail, Craig Ballantyne said the first three weeks of operation has seen over 34,000 visitors from 41 different countries, with 6,000 visitors registering for its rewards/loyalty program.
This is compared to the first week of operation, which saw only 7,000 guests, below expectation.
"So far, the number of visitors has exceeded our expectations and we are very gratified with the response from our guests. We believe the accelerating attendance rate and strong performance of new members joining the Cyprus Casinos C2 Rewards Club is driven by the strong, positive word of mouth and self-discovery by the market," said Ballantyne on Wednesday.
"By the numbers, the most visitors have been Cypriots, followed by those from Greece, Israel, Romania, Russia and the United Kingdom. The most popular games have been our state-of-the-art Slot Machines, followed by American Roulette," he added