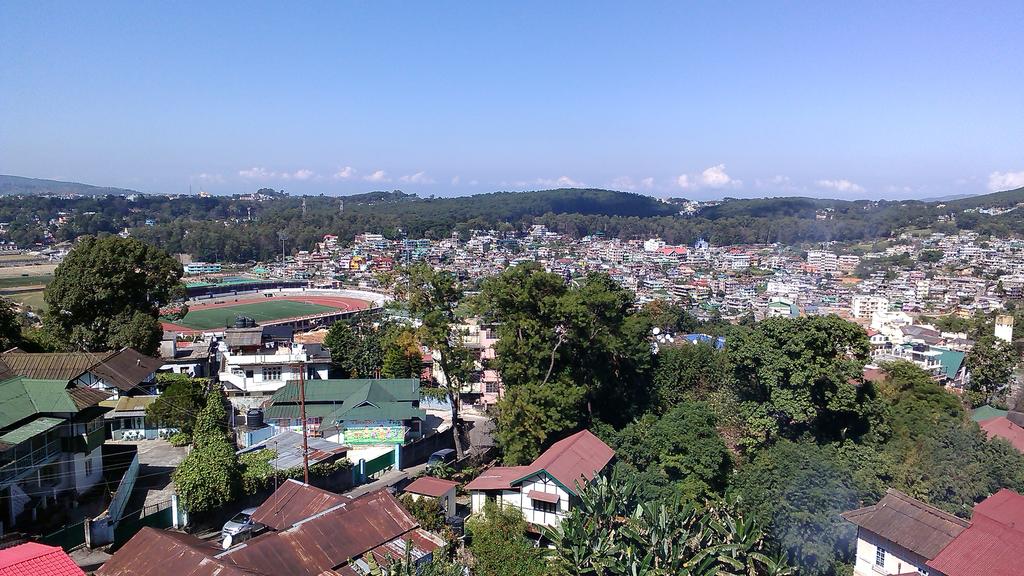 State officials from Meghalaya, a state located in the North East of India, is cautiously exploring the idea of opening a casino in the region, The Shillong Times reports.
Sources in the Secretariat said that political leaders are keen to see a casino open up, likely at the Byrnihat in Ri Bhoi district.
However, the officials said they wanted to move slowly on the matter because of the morality factor.
It is understood that although the idea is only in the planning stage, related departments have already begun working on it.
Sources have also revealed that the government would be looking for a casino model along the lines of Nepal and Sikkim, where locals would be forbidden to enter.
Currently, the only legal casinos in India are found in Goa, Daman, Diu, and Sikkim.