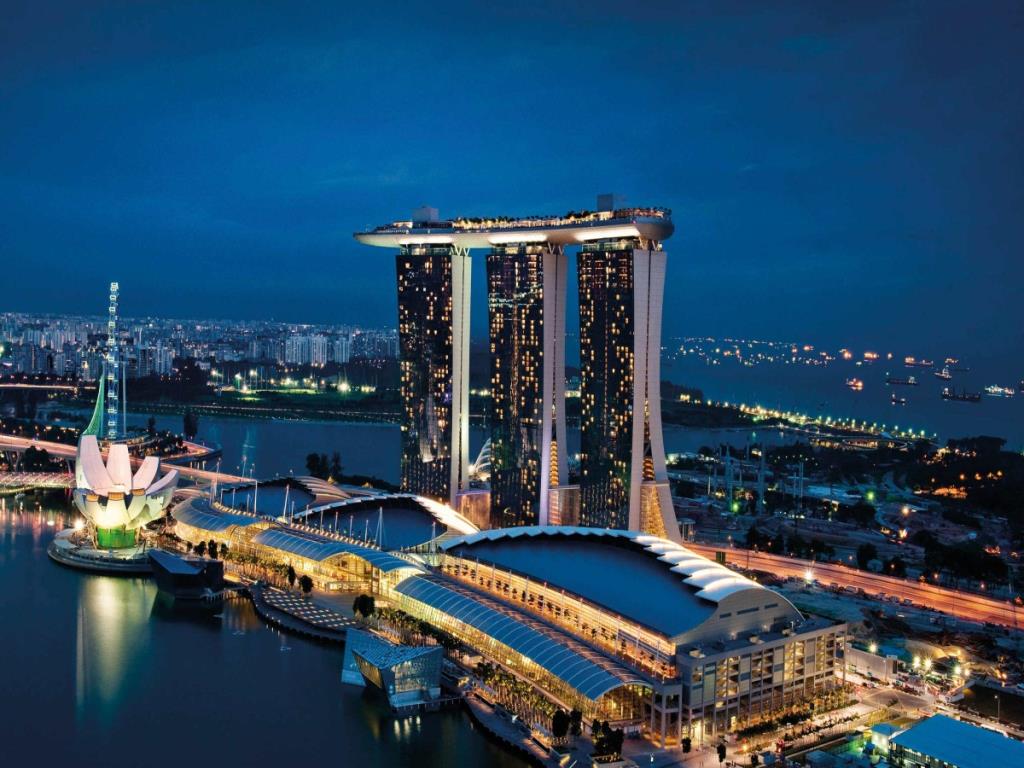 Marina Bay Sands has announced the implementation of a two-day 'learning leave' initiative for its workforce.
The initiative is believed to be a first in the hospitality industry, a scheme which allows all full-time staff to take paid leave to attend courses related to language, communication, service excellence and information technology.
MBS said it has spent close to S$12.2 million (US$9 million) on various training initiatives over the years, including learning sponsorships, e-learning courses and internal certification programs.
"Marina Bay Sands is focused on building a robust pipeline of talent, from new hires to managerial and leadership roles. Empowering our staff through training and skills development is key to their long-term progression within the company. We will continue to look at innovative ways of developing our staff that will allow them to adapt to the evolving needs of our dynamic and fast-paced industry," said Chan Yit Foon, senior vice president of human resources, Marina Bay Sands.